Actually, Discount Day starts on Tuesday afternoon European time – break of a new day in Tokyo – and ends on Thursday, November 24, at 10.00 a.m. CET (midnight in California). So plan the day carefully, there are countless products that are sure to interest you.
Here's some advice on how to plan your D-Day shopping spree.
Let's start with opening preparation. How do I find the right courses for my opening variations and middlegame topics in the ChessBase Shop? There you will find many different products. To get started, we recommend the Shop assistant: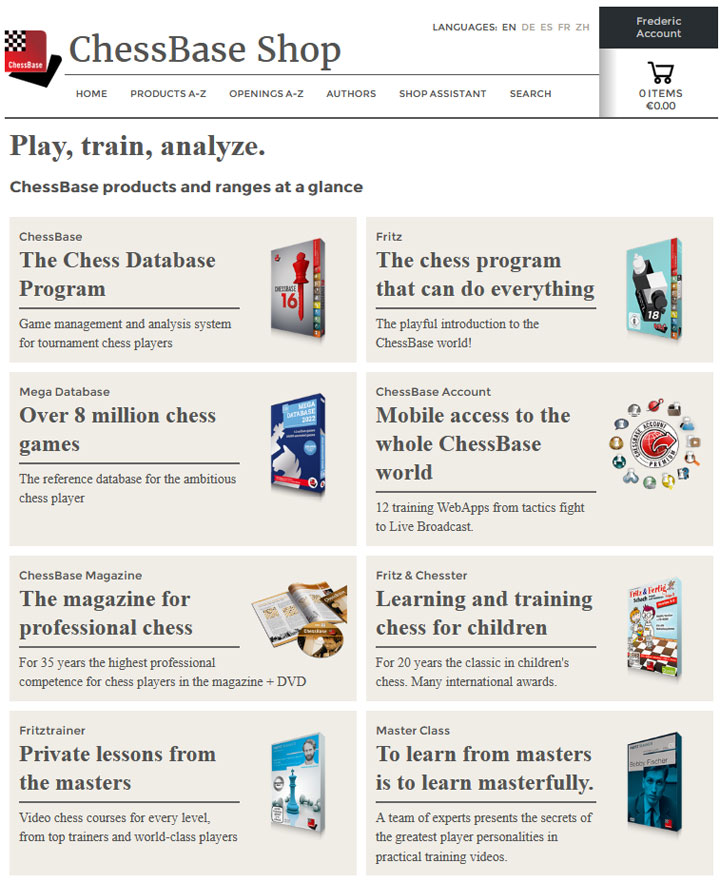 Those who want to work a little on openings will certainly find their favourite lines in the opening overview. Optionally, you can also enter the moves on the board manually and get products that fit the board position: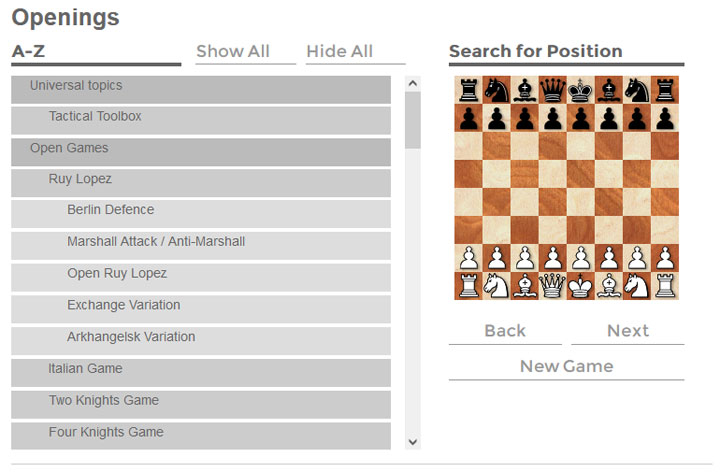 You can enter moves on the board, or click on one of the entries on the left to get to the key position in the opening. There you will also find general notes on the line.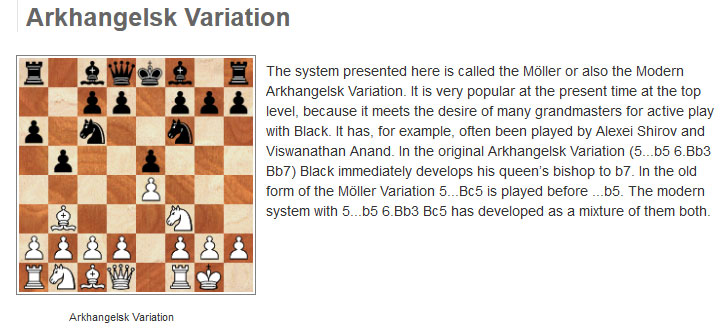 Below this you immediately get recommendations for your preparations: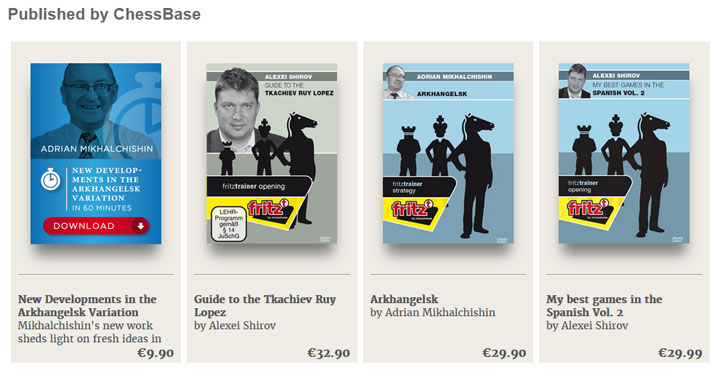 So in minutes you can find and order the products that will help you in your chess studies. A single click will put each into your shopping cart – and currently you can keep it there until Discount Day breaks, and you can close the deal at our special 25% discount prices.
Also popular are middlegame courses, because you'll learn the basics of chess and rules are generally valid no matter which opening you play. Dynamics vs. statics, pawn structures, open files, pattern recognition and opening strategy are just some of these important topics. You can narrow down your search even further via the Filter tab: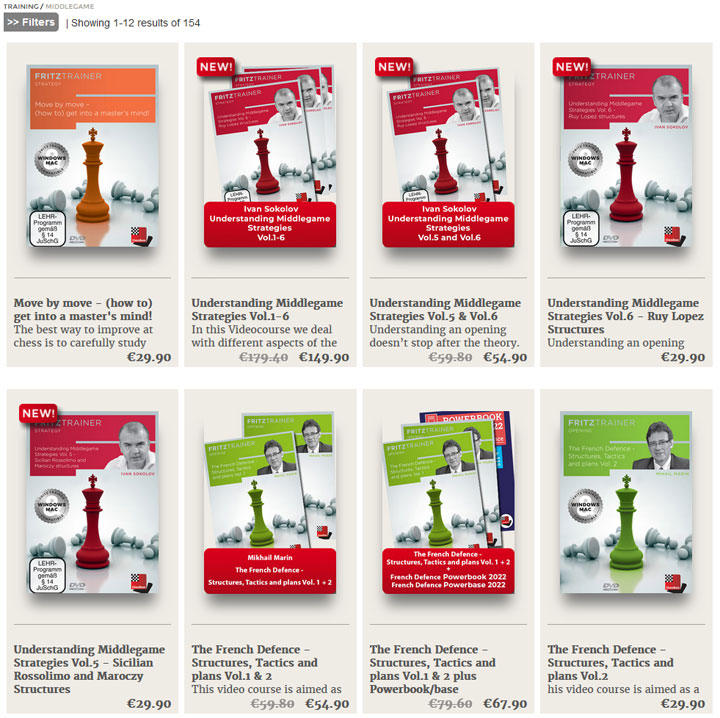 Everyone probably has a favourite author who explains the complex ins and outs best for them personally. For this, we recommend the author overview: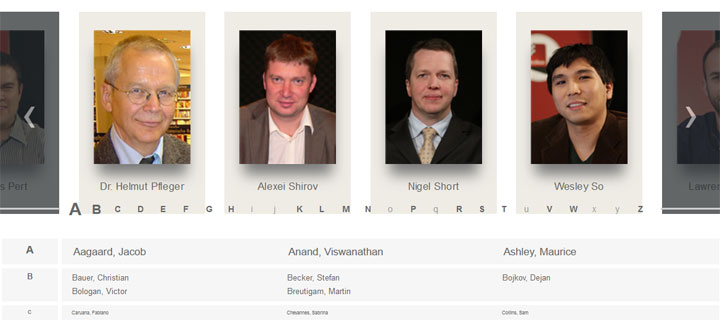 he letters can be used to list and click on your favourite authors. A click on the respective author opens all available products. For example, Daniel King: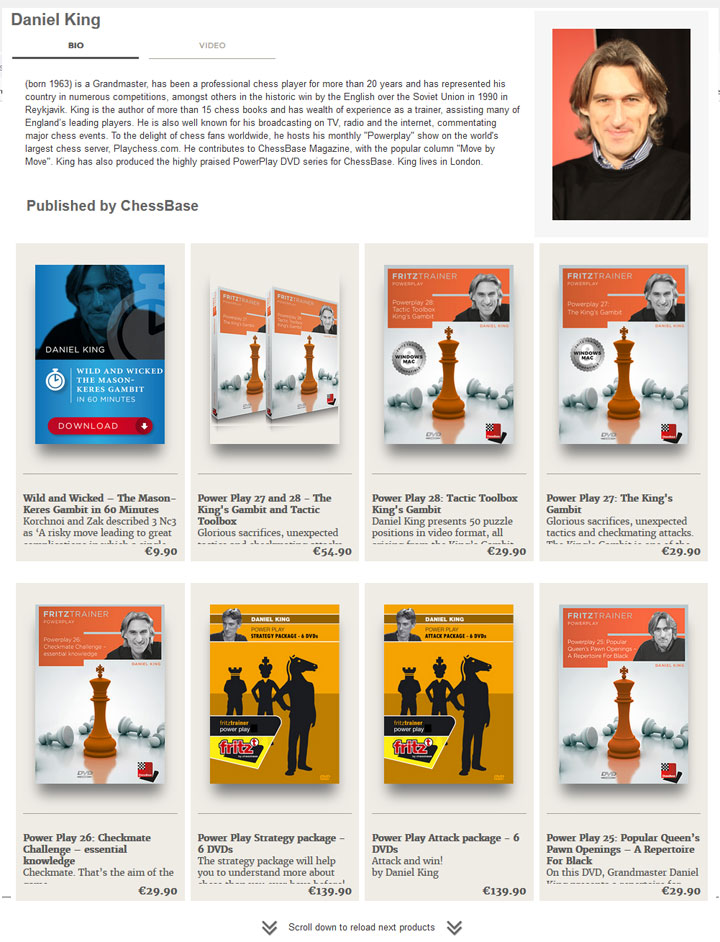 Once again you can click on any product that catches your fantasy and save it in the shopping cart for the D-Day discount.
So plan for the big Discount Day on Wednesday. It will definitely be worth your while.