The Reti opening often used to be played to avoid a theoretical battle, and rather play a positionally calm game. However, the lines with …dxc4 are potentially very sharp and one bad move may be the beginning of the end.
The game Duda-Erigaisi from the final of the Meltwater Chess Champion Tour was an example in which Black didn't react very precisely, but credits have to be given to Duda who convincingly took advantage of Black's imprecise opening play with some accurate pawnbreaks.
Exercise: How should White proceed?
Feel free to move the pieces on the live diagram!
---
This week's show
---
Watch previous shows
---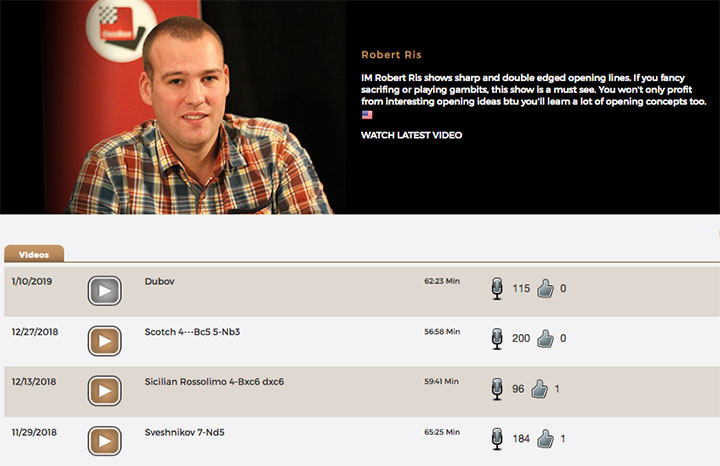 Many more Fast and Furious episodes are available in ChessBase Videos
---
Links