In Disney+'s action-packed thriller series Revenge of Others, vengeance becomes the main affair of business among high school students who find themselves pulled into a series of incidents shrouded in mystery.
Captivating storyline
The premise of Revenge of Others may sound straightforward, but the story is anything but. When a high school student suddenly dies and his death is ruled as suicide, his twin sister becomes hellbent on taking revenge against those responsible for his death.
After the untimely and suspicious death of her twin brother, shooting athlete Ok Chan-mi (played by Shin Ye-eun) takes matters into own her hands to uncover the truth, believing her brother could never have taken his own life — the scenario the school and police are insisting on. Determined to find the culprit, she transfers to her brother's school, where she meets Ji Soo-heon (played by Lomon), a fellow student committed to taking revenge on other people's bullies.
Thrilling mystery

From the very start of the series, viewers dive straight into the death of Chan-mi's brother, the event that sets off a series of strange incidents that makes Chan-mi — along with the viewers — question everything and everyone around her. In her quest to find the people responsible for her brother's death, everyone becomes a suspect, and the mystery behind the murderer just deepens further.
Watching the show is like playing an unending guessing game with high stakes. Even actor Seo Ji-hoon (who plays Seok Jae-beom) advised that viewers shouldn't miss out on the twists and turns in the series. "Of the teen shows, nothing is as provocative as this one, I believe," he said in the press conference. "That in and of itself is going to be fun, and there're so many twists and turns. I bet you'll be pulled in by the narrative."
Action-packed episodes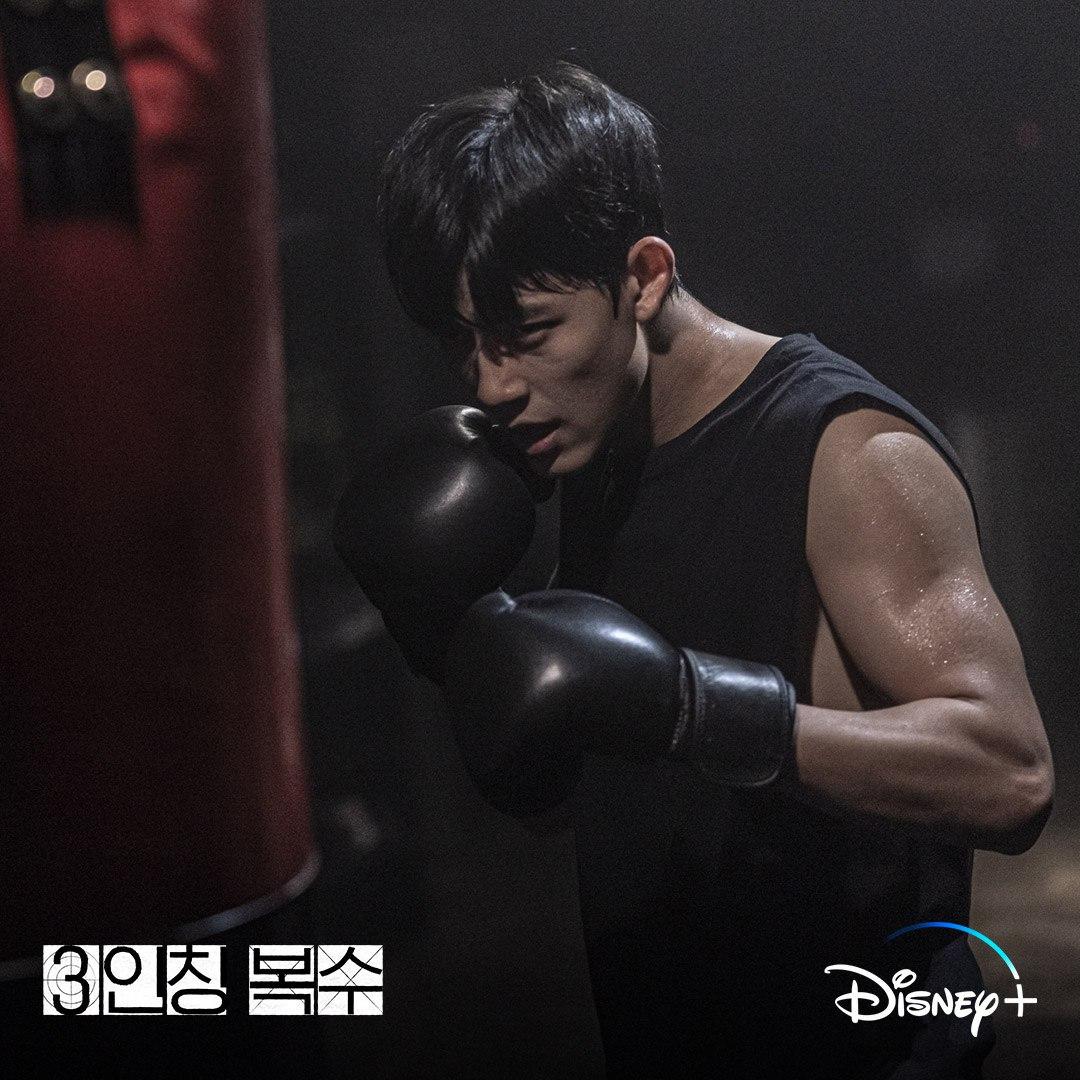 Unlike most Korean dramas, which lean more towards kilig and romance and the occasional angst, Revenge of Others does not shy away from showing violence. The opening scene of the death of Chan-mi's twin brother was jarring on its own, but the subsequent action scenes are as bloody and bruising as you'd expect them in real life.
Director Kim Yu-jin said that she enjoyed having such creative freedom, and not needing to censor scenes like that. "The good thing as a director is that I had more creative freedom because some scenes or lines would have been censored if it were on TV. Also, I didn't have to worry about product placement. I was very satisfied with the creative freedom that was provided to me."
Stellar performance
Despite most of the cast members being young and new, all of them gave praise-worthy performances as their characters. Each of them can pull you in and make you wonder about their character. For example, in just the first few minutes, we see Shin Ye-eun playing an adoring twin sister that shows just how much Chan-mi treasures her brother and vice versa, letting us understand just why she becomes hellbent on finding the culprit behind her brother's death.
More than that, all the actors prepared so much to deliver a stellar performance. Shin Ye-eun continuously trained to hold a gun properly, while Lomon weight-trained every day to bulk up and match his character. Their dedication to their character shows in each scene of Revenge of Others.
Familiar tropes, with twists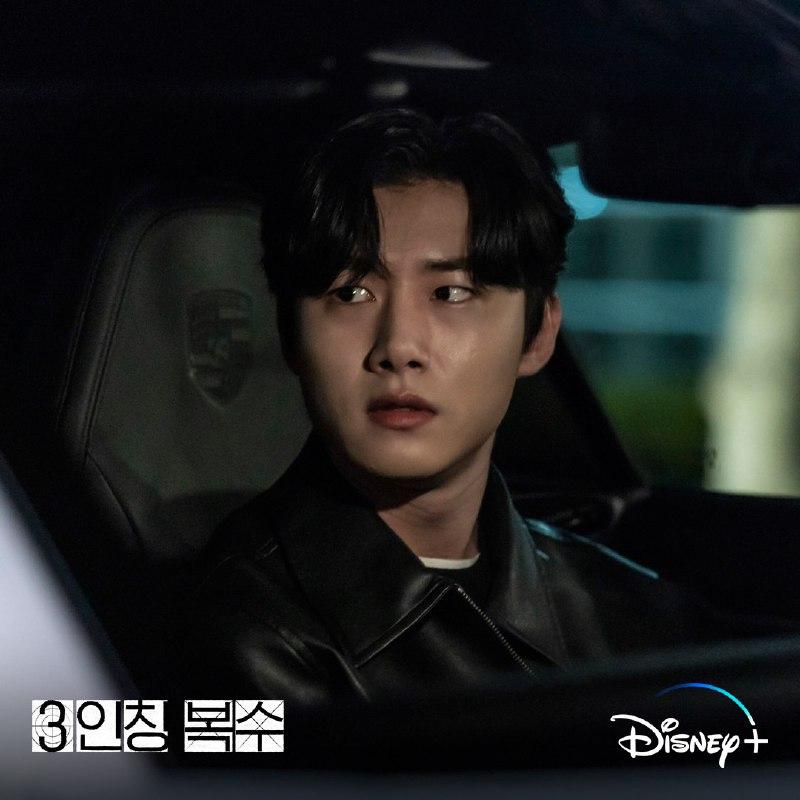 On the surface, some characters seem similar to others you've met in other dramas. Chan-mi is a strong-willed, nonsensical protagonist, but she carries a heavy burden to find her brother's murderer. Soo-heon is that popular top student loved by everyone, but he struggles under the weight of poverty and a mysterious illness. Then there's Jae-beom, who seems like the typical affable and confident chaebol heir, but he himself feels adrift due to his memory loss. And so on and on . . . Each character may seem like a cliche at first glance, but they all have backstories that will pull you in.
"The backstories of each of the characters are also layers that add so much more to the main narrative. I think the viewers are definitely going to enjoy the diversity of characters and their backstories," said actress Chung Su-bin (who plays Tae Seo-yeon) in the press conference.
Real-life social issues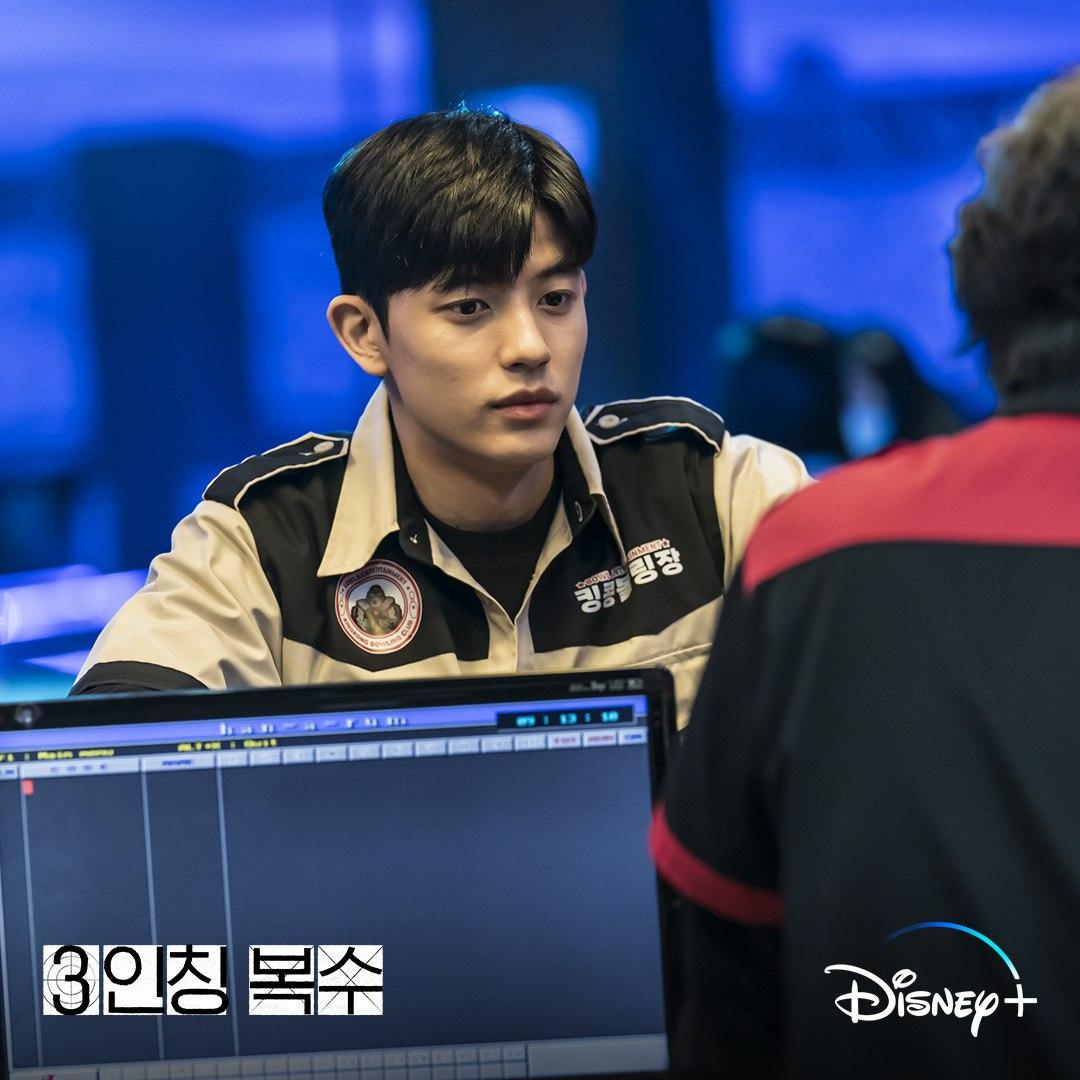 Under the surface, Revenge of Others also makes viewers challenge their worldview. With crimes happening left and right inside a school, students themselves are forced to take things into their own hands. And when viewers see that, it raises the question: why are the kids doing this themselves?
"When you watch this show, crimes happen and the main leads either take revenge for themselves or on behalf of others. This means that criminals are not getting the punishment they deserve and that these high schoolers who are not even adults have to take matters into their own hands," Director Kim said in the press conference. "I mean, this series wasn't intended to throw a social question at the viewers but it can raise awareness of such issues."
Just the right length
For those new to K-dramas, the length of Revenge of Others is just perfect. With 12 one-hour episodes, it's not too short and not too long. The pace is fast enough that it could get confusing if you're not paying attention. Still, the show hooks you in enough that probably won't even be able to turn away.
Actress Lee Soo-min (who plays Guk Ji-hyeon) assured viewers that they would love watching each moment due to its quick pace. "Revenge of Others is really fast-paced, so there is no boring moment and it is so immersive."
Verdict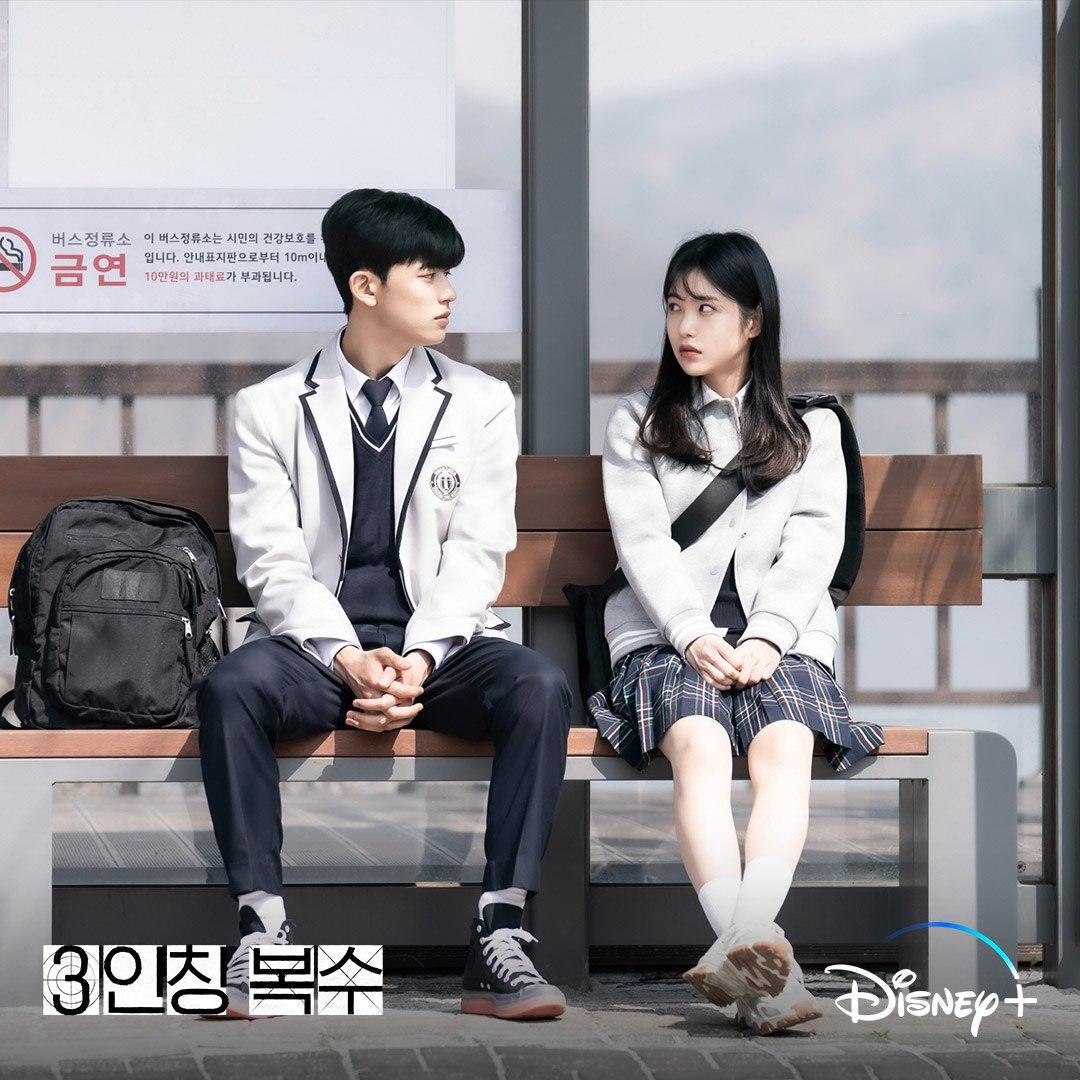 Revenge of Others is a must-watch for anyone who loves a good mystery that can keep you hooked until the end. It's a must-watch for anyone who loves a teen drama with a new twist. And it's a must-watch for anyone who loves Korean dramas. So make sure you don't miss Revenge of Others, streaming exclusively on Disney+ with new episodes every Wednesday.
Follow us on Facebook, Twitter, Instagram, Tiktok, and Youtube for the l8est entertaining, useful, and informative lists!