In the Dutch League I suffered a painful loss against GM Hugo ten Hertog. With the white pieces I opted for the Two Knights Variation (2.Nf3 & 3.Nc3) against the Caro-Kann, but Hugo came well prepared.
The moment I deviated from his analyses he started to think, sacrificed a bishop, a knight and then an exchange. Result: checkmate on move 25! A very convincing and impressive victory for him and a loss I won't easily forget
Exercise: Black has invested a piece. Do you see what Hugo had in mind here?
Feel free to move the pieces on the live diagram!
---
This week's show
---
Watch previous shows
---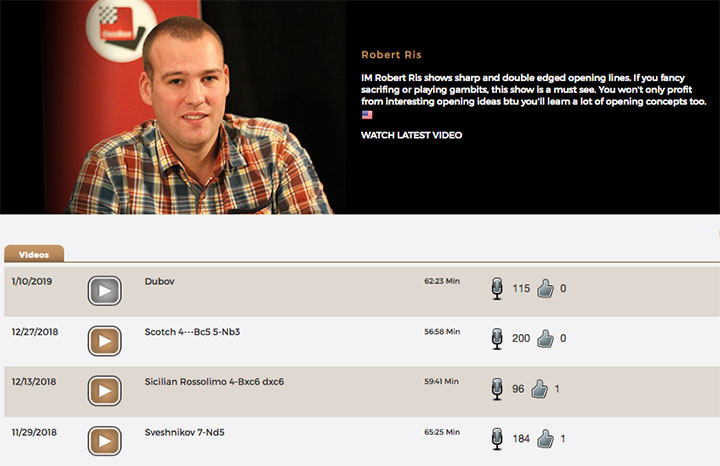 Many more Fast and Furious episodes are available in ChessBase Videos
---
Links