Yet another Chinese prodigy
The 12-year-old Lu Miaoyi made headlines this week by defeating Armenian IM Lilit Mkrtchian in the last round of the Serbian Women's League in just 18 moves!
Against the Steinitz Variation of the French, the Chinese prodigy opted for the rare but hyper-agressive 5.Qg4!? and caught her Armenian opponent by surprise. White sacrificed a rook and developed a powerful attack with a number of very precise and goal-oriented moves.
Definitely one of the most impressive miniatures I have seen for a while!
Exercise: White has sacrificed her rook on a1. Do you see the follow-up?
Feel free to move the pieces on the live diagram!
---
This week's show
---
Watch previous shows
---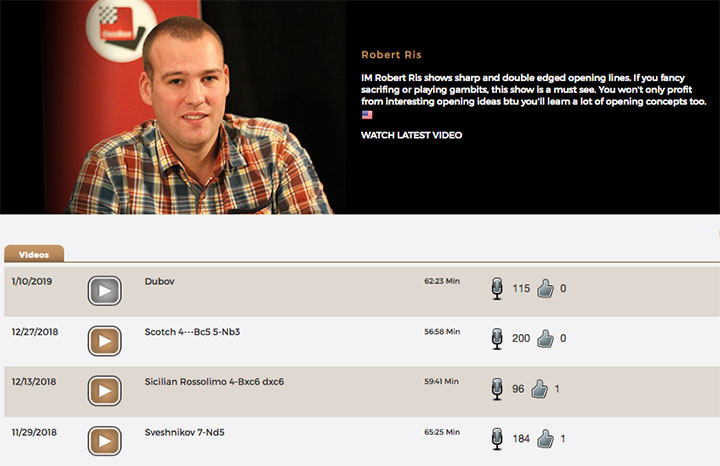 Many more Fast and Furious episodes are available in ChessBase Videos
---
Links