Game of the Week #540
Last week we studied a brilliant endgame by Rasmus Svane, played in the German Bundesliga. This week we will return to the Bundesliga for another highly relevant game.
My friend Frank Bracker shared with me how he decided to play his favourite Taimanov despite knowing all too well that his opponent, Sergei Movsesian, is quite an expert on this opening. And, indeed, the experienced grandmaster came up with something special!
Warm-up question: What would you play here with White?
---
This week's show
---

In this opening Black opts for active piece play and is not afraid to fight for the initiative from an early stage. One of the many good features of this opening is that Black is often the side which controls the pace of the game.
---
Watch previous shows
---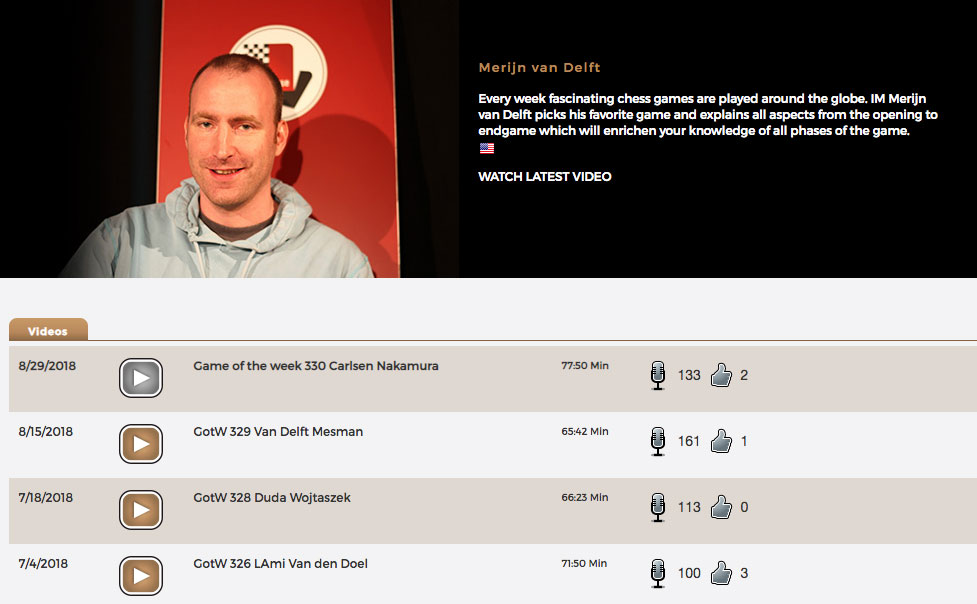 Many more Game of the Week shows are available in ChessBase Videos
Links