A Caro-Kann brilliancy
The Ukrainian top GM Pavel Eljanov had a fantastic Bundesliga weekend, defeating both his compatriots Kryvoruchko and Ivanchuk. His win with the black pieces against Kryvoruchko he described as one of the best of his career.
In the Advance Variation of the Caro-Kann, he consciously allowed the opponent to trap his light-squared bishop. A brilliant long-term piece sacrifice in order to open up the centre and the files towards the white king. Not surprisingly, Kryvoruchko failed to find a proper defence and had to surrender on move 36.
Exercise: Black to play!
Feel free to move the pieces on the live diagram!
---
This week's show
---
Watch previous shows
---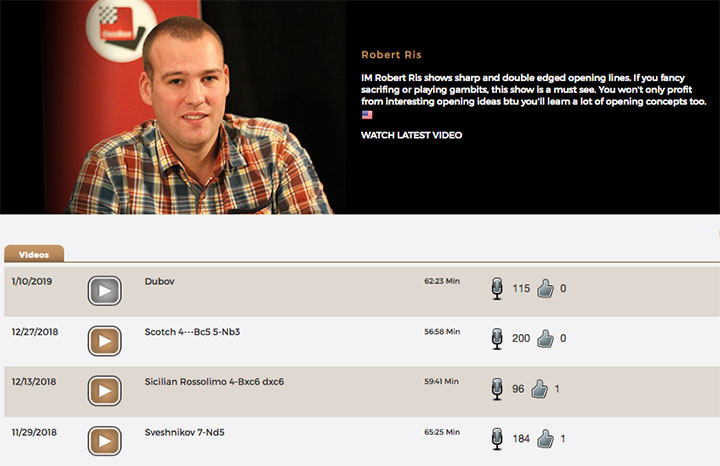 Many more Fast and Furious episodes are available in ChessBase Videos
---
Links