A tactical slugfest in the King's Indian
The key game of this week's show is a fascinating King's Indian battle between Duda and Carlsen. White opted for the modern interpretation of the Makogonov system (with 5.h3 & 6.Be3), against which Black soon came up with a typical knight sacrifice winning a pawn. However, once the smoke was cleared it became clear this was just the beginning of a tactical slugfest.
In order to maintain the initiative Duda eliminated the crucial dark-squared bishop, obtained a wonderful attack against Black's king and had the World Champion on the ropes, but failed to finish the game off rightaway. After a huge missed opportunity by Black, Duda got a second chance and secured match victory in style.
Exercise: Does it matter where the black king goes to?
Feel free to move the pieces on the live diagram!
---
This week's show
---
Watch previous shows
---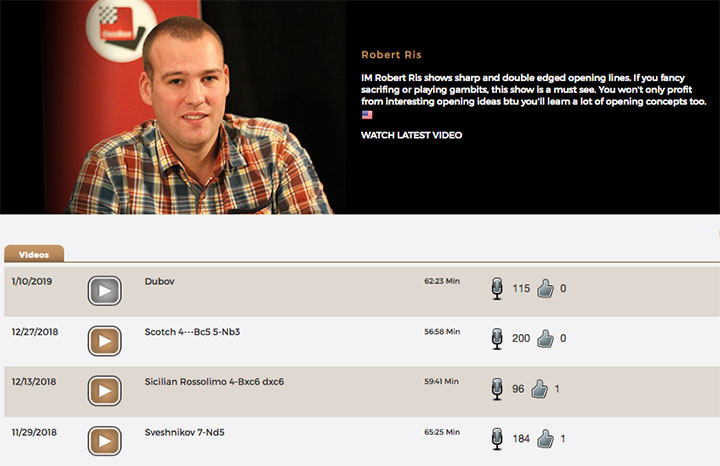 Many more Fast and Furious episodes are available in ChessBase Videos
---
Links