Look, we're not here to tell you what you should and shouldn't do. But if you're buying a new phone worth more than your monthly salary, maybe you should take time to think things through. The iPhone 14 is packed with cool features but that also comes with a hefty price tag. Its base model with 128GB starts at P56,990 and goes all the way to P109,990 for the iPhone 14 Pro Max 1TB. That's a lot of money you could spend on other things. For instance, here are a few gadgets you could buy.
 iPad Air 5 + Apple Pencil 2nd Gen

The combo of the newly launched iPad Air 5 (P35,990) and an Apple Pencil 2nd Gen (P8,960) would put you at P44,680 — still thousands of pesos cheaper than a brand-new iPhone 14. Instead of getting a 6.1″ screen, you can get a 10.9″ display with a tablet that's supercharged with an M1 chip. With the Apple Pencil, you can take notes, edit photos, or dabble in digital art. Can you do that with an iPhone 14? No? Didn't think so.
Apple Watch SE + AirPods Pro 2nd Gen

If you still have a fully functional phone whose only flaw is that it wasn't released in 2022, maybe it's time you simply invested in wearables. You can get the AirPods Pro 2nd Gen (P14,990) and the Apple Watch SE (P15,990) combo for P30,980. The rest of the money you saved for the almost P60k  iPhone 14 can go to your travel fund. Book that trip to Japan you've been planning and flex your Apple Watch and AirPods Pro at the airport while you're at it. Thank us later.
MacBook Air M1 (2021)

Instead of splurging on a phone, why not get yourself a new laptop? The MacBook Air M1 (P57,990) promises to take on intensive tasks such as professional-level video editing and even a little action-packed gaming. If you're more of an editor, you'll appreciate the MacBook Air M1's retina display that offers crisper true-to-life colors. Plus, it's so slim and light that it won't feel like you're carrying a brick everywhere. If you don't *absolutely* need a new phone, we recommend you invest in this laptop.
Samsung Freestyle Smart Projector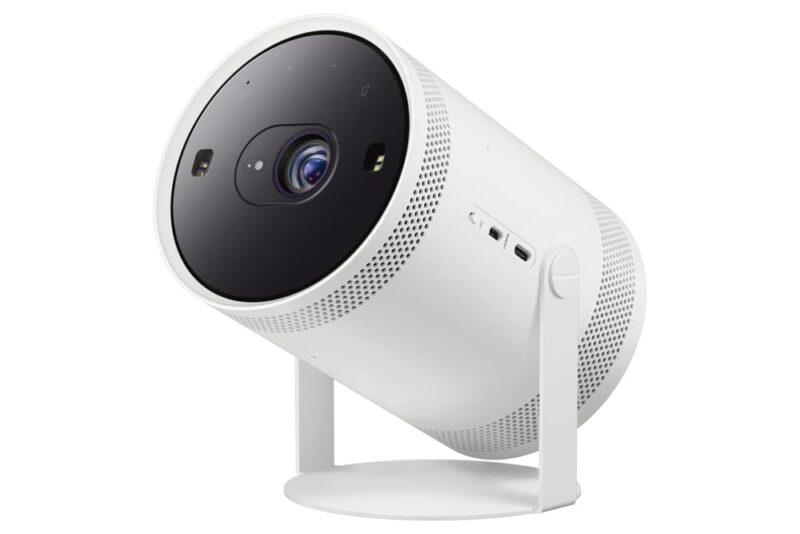 Can a phone turn any room into an instant theater? Nope, but the Samsung Freestyle Smart Projector can. It's currently on sale at P47,249 but even with the original price tag of P54,999, it's still worth the splurge. This amazing gadget lets you project on any blank surface thanks to its 180-degree Dynamic Angle feature (tilt and go!) and even has a built-in powerful 360-degree speaker. Its portability is just icing on top of an already great cake. This is a gadget that's definitely worth your money.
Have Your Movie Nights Anywhere with These Portable Mini Projectors for Every Budget
Have Your Movie Nights Anywhere with These Portable Mini Projectors for Every Budget
Kyzia Maramara | Jun 01, 2021
Dyson Airwrap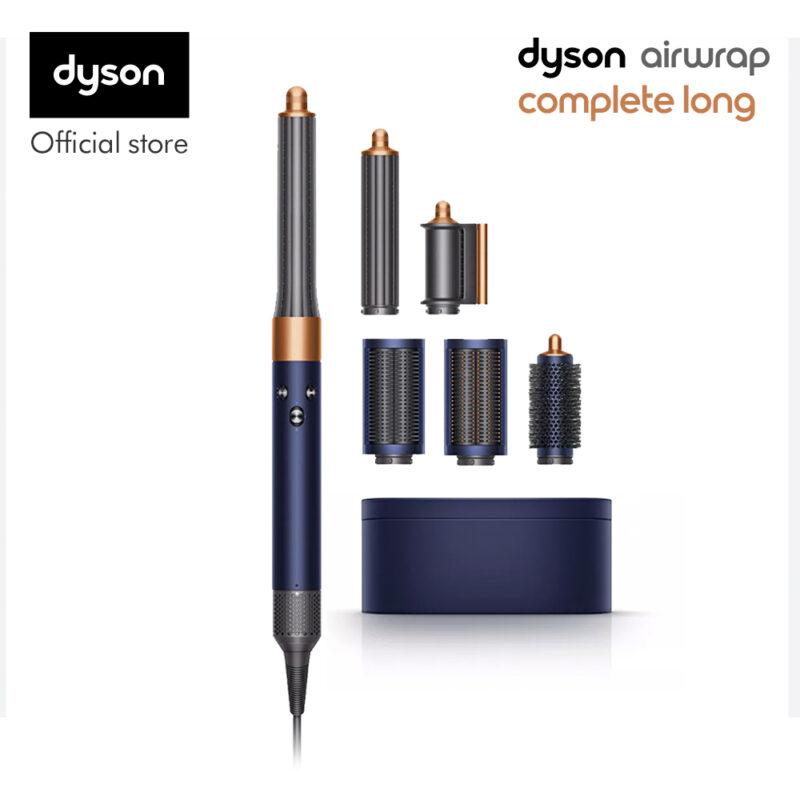 Ah, yes. The beauty tool that took TikTok by storm earlier in 2022. In the Philippines, this multi-styler is priced at P32,900. You'll have around P8k to spare from your iPhone 14 budget. Why get this amazing Dyson Airwrap? It has different attachments that allow you to style your hair in curls and waves without much effort and without extreme heat. #EffortlessBeauty!
Domyos Smart Treadmill T900C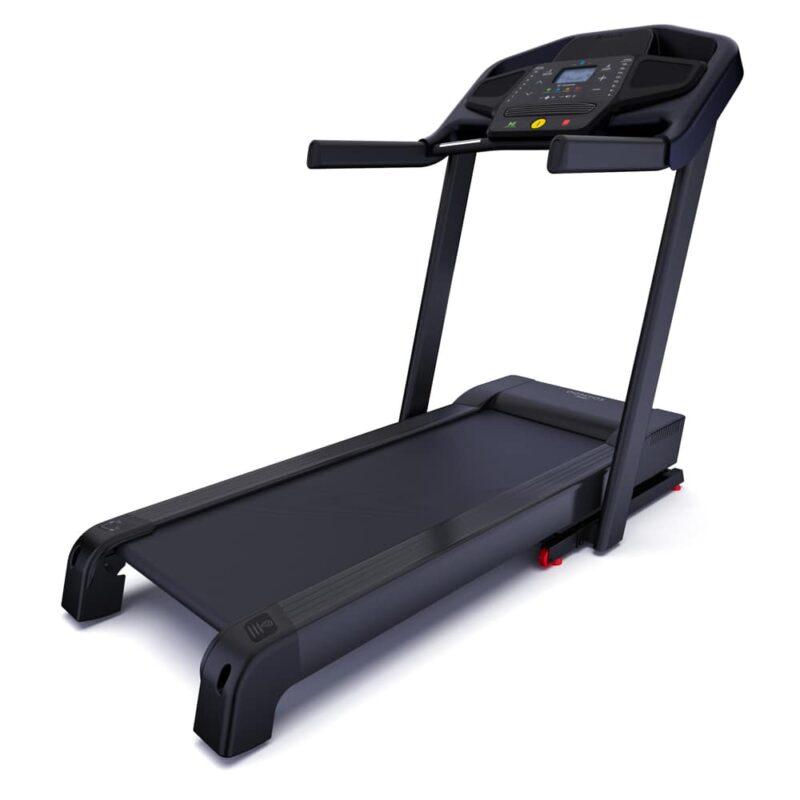 Even a treadmill won't set you back as much as a new phone would. The Domyos Smart Treadmill T900C from Decathlon only costs P46,200. There are even other options that are more affordable than that if you check a Decathlon store near you. Phones? You run the risk of turning into an unhealthy couch potato. Treadmills? You'll get the cardiovascular exercise you need so you live your healthy era.
Xiaomi Electric Scooter Pro

Instead of splurging on a new phone, a new gadget like an e-scooter might be better. The Xiaomi Electric Scooter Pro starts at P14,990 — that's almost four e-scooters for the price of an iPhone 14. Aside from saving thousands of pesos from choosing this over a new phone, you'll also get to say goodbye to Grab or public transport and save more money in the long run. It's a no-brainer, really.
Amazon Kindle + Sony WH-1000XM5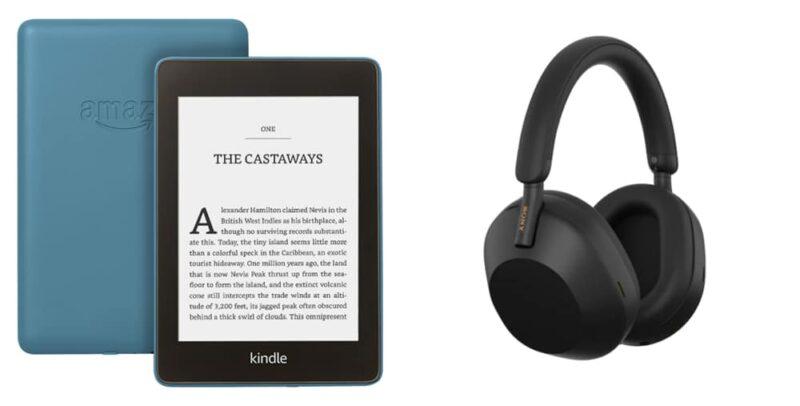 For all the book lovers out there, you don't need a new phone to finish reading your novels. Getting an Amazon Kindle Paperwhite (P5,300+) can get that job done. The paper display technology that mimics actual pages from a book is even better for your eyes. And to completely block the world out, spend a few thousands more on a Sony WH-1000XM5 (P20,999) with its industry-leading noise-canceling feature. After that, you've still got money to spend to pamper yourself.
What other gadgets do you think are worth skipping the iPhone 14 for?
Check us out on Facebook, Instagram, Twitter, TikTok, and YouTube, to be the first to know about the latest news and coolest trends!