In the last couple of months quite a number of high-profile games have been played in this line (the amazing game Nakamura-Caruana from the Candidates springs to mind!) and top players like Caruana and Van Foreest even play the variation with both colours!
Exercise: A similar position arose in the game Onischuk-Kantor, Chennai 2022. Do you see the brilliant attacking idea White had in mind?
Feel free to move the pieces on the live diagram!
---
This week's show
---
Watch previous shows
---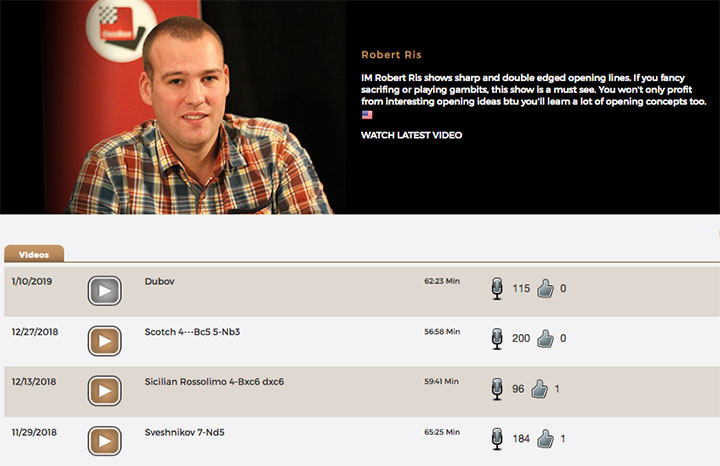 Many more Fast and Furious episodes are available in ChessBase Videos
---
Links