Game of the Week #533
The Sinquefield Cup 2022 will always be connected to Magnus Carlsen's withdrawal after losing with White to Hans Moke Niemann.
Anyway, the tournament continued with nine players, and in the end it was Alireza Firouzja who kept his nerves under control best, winning both the event and the Grand Chess Tour. His razor-sharp encounter against Wesley So was crucial and shed some light on current top-level chess trends — it is therefore our Game of the Week.
Warm-up question: What would you play here with White?
---
This week's show
---

In this opening Black opts for active piece play and is not afraid to fight for the initiative from an early stage. One of the many good features of this opening is that Black is often the side which controls the pace of the game.
---
Watch previous shows
---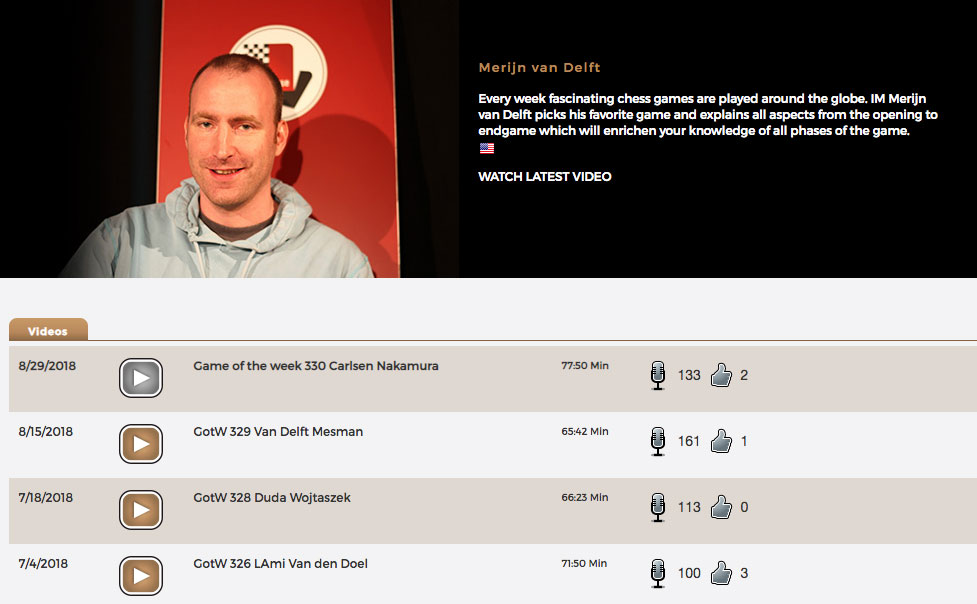 Many more Game of the Week shows are available in ChessBase Videos
Links