with Dorian Rogozenco
Hundreds of different Fritztrainers have been teaching us chess on ChessBase for more than a decade. Maybe you sometimes wonder what else the authors do?
"Meet the Fritztrainer" takes a look behind the scenes, telling us more about the private life of your favourite chess trainer.

Chess Classics – games you must know
As the author explains in the introductory video, knowing the classic games from the past enriches your chess understanding in general, and helps to improve the level of your own games.
If you are capable of speaking German, we also have a German "Meet the Fritztrainer" with Dorian, where he is being asked different questions.
Undoubtedly, Spain is one of Dorian's most beloved places to travel to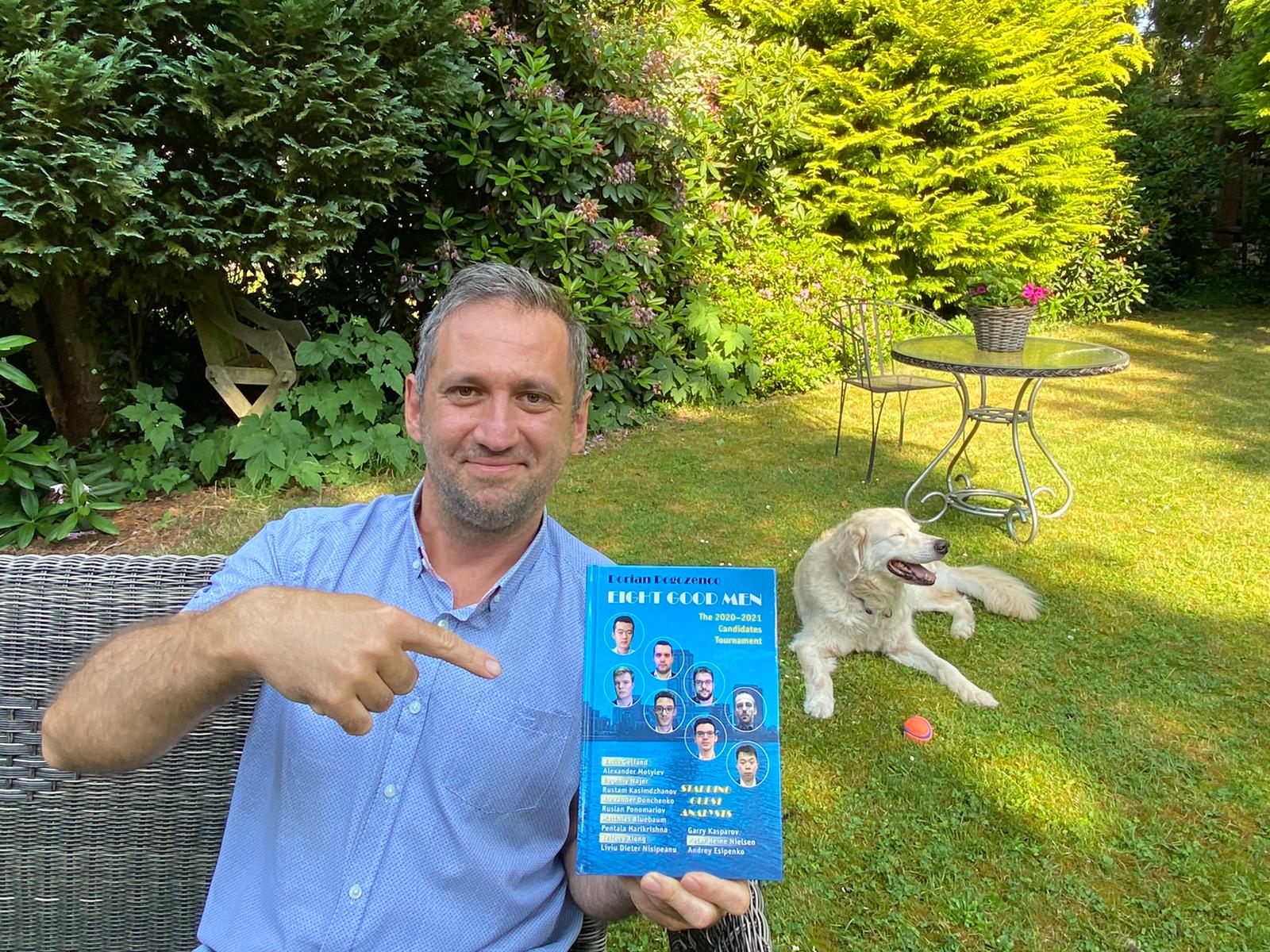 But even at home in the garden, the sun can shine
Links: