A creative idea in the Caro-Kann Advance Variation
In the line with 3…c5 the Czech player quickly developed his queen to g4 and then launched his h-pawn. Despite weakening the dark-squares it seemed as if Black would have been able to keep the files towards his king closed. But Navara found a very creative idea to make use of the weaknesses in Black's camp. A very instructive and entertaining example!
Exercise: Use your imagination to give the attack a new impulse! White to play.
Feel free to move the pieces on the live diagram!
---
This week's show
---
Watch previous shows
---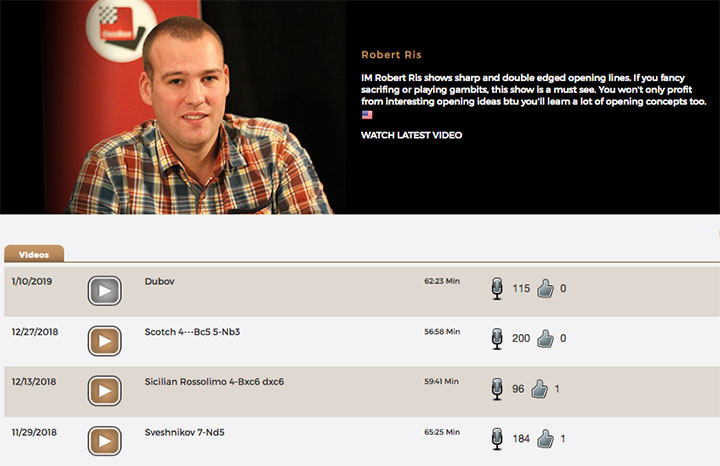 Many more Fast and Furious episodes are available in ChessBase Videos
---
Links