Game of the Week #527
The Olympiad is currently being held in India and the organizing country is playing with three strong teams. Gukesh is playing first board for India 2 and has a most impressive 6 out of 6 at the time of writing. Uzbekistan is also doing quite well, and we will study the most impressive individual result so far, Abdusattorov beating Caruana with the black pieces.
Warm-up question: What would you play here with Black?
---
This week's show
---

In this opening Black opts for active piece play and is not afraid to fight for the initiative from an early stage. One of the many good features of this opening is that Black is often the side which controls the pace of the game.
---
Watch previous shows
---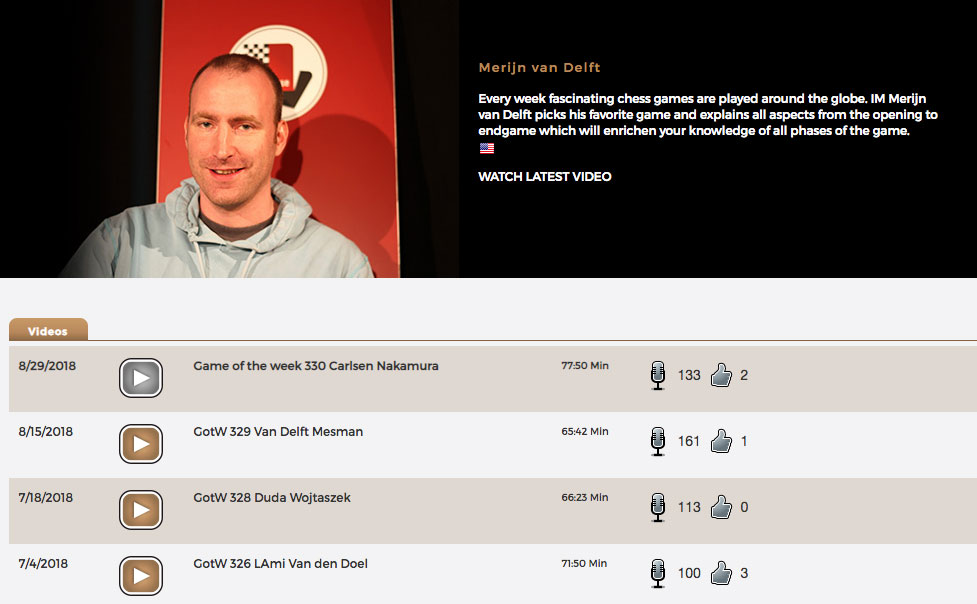 Many more Game of the Week shows are available in ChessBase Videos
Links