A short, exciting draw
Last week the Amsterdam Open was surprisingly won by my 14-years old student Arthur de Winter, the current Dutch Champion U14. In the crucial final round game against the legendary Dutch IM Manuel Bosboom things didn't go his way initially in the Sicilian Najdorf with 6.Bg5.
But soon he managed to stir things up and Manuel didn't manage to control the situation on the kingside. Black's attack turned out to be way too slow and in the end Arthur had no difficulties bringing home the full point.
Not a flawless game, but certainly one with many typical instructive ideas for this opening!
Exercise: White is about to open the kingside. How should Black react?
Feel free to move the pieces on the live diagram!
---
This week's show
---
Watch previous shows
---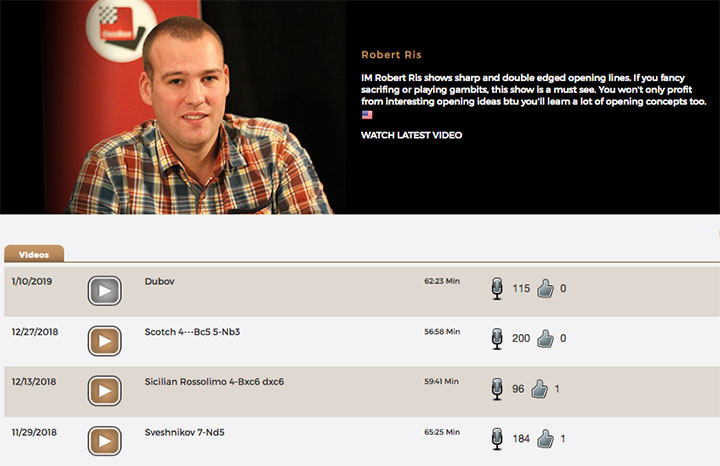 Many more Fast and Furious episodes are available in ChessBase Videos
---
Links