Game of the Week #525
The summer tournament season has started, and there are many nice tournaments to choose from. While Nico Zwirs and I are playing in Amsterdam, some other Apeldoorn teammates are playing the Sparkassen Open in Dortmund.
Thomas Beerdsen played a lovely attacking game in the second round, with a strong novelty connected to an amazing concept.
Warm-up question: What would you play here with Black?
---
This week's show
---

In this opening Black opts for active piece play and is not afraid to fight for the initiative from an early stage. One of the many good features of this opening is that Black is often the side which controls the pace of the game.
---
Watch previous shows
---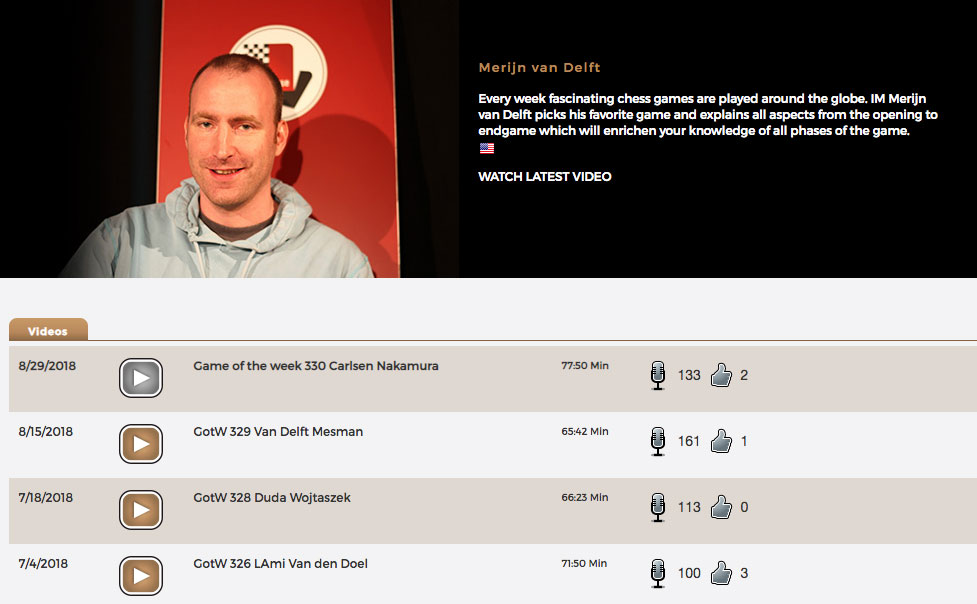 Many more Game of the Week shows are available in ChessBase Videos
Links