It rarely happens that a top player loses with the White pieces in under 30 moves, but it happened to Ding Liren twice in the same event. This week we'll have a closer look at the game Ding Liren-Radjabov, played in round 12 of the Candidates.
In a popular line of the Rubinstein Variation in the Nimzo-Indian, Radjabov introduced a new plan which worked out incredibly well for him. Like in his first round game with the new challenger Ian Nepomniachtchi, Ding definitely underestimated the danger his king was going to face. When all major pieces are on the board and the white king stuck in the centre, these guys smell blood!
Exercise: Black to Play (calculate precisely!)
Feel free to move the pieces on the live diagram!
---
This week's show
---
Watch previous shows
---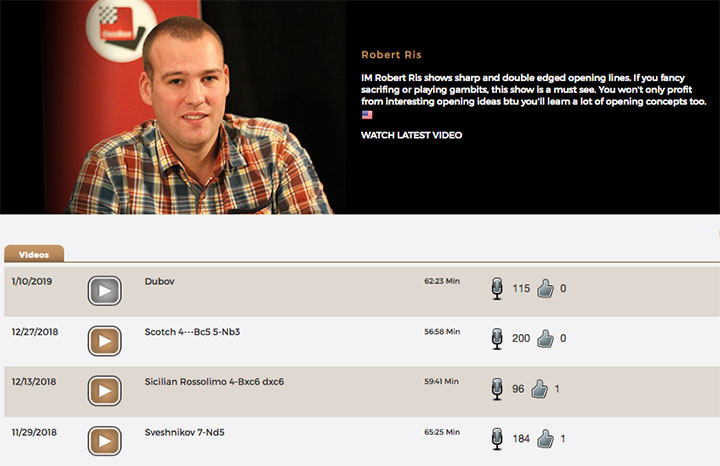 Many more Fast and Furious episodes are available in ChessBase Videos
---
Links