Game of the Week #523
The Candidates are over, and Ian Nepomniachtchi won convincingly ahead of Ding Liren, and currently, Carlsen seems to negotiate about the conditions of the World Championship match. To be continued!
Meanwhile, I'm playing my first tournament in three years (last one was European Club Cup in 2019), the wine tournament in Naujac sur Mer in France.
While I'm at 4 out of 5 at the time of writing, I surprisingly lost in the second round. In an old tradition, I want to share this loss.
Warm-up question: What would you play here with White?
---
This week's show
---

In this opening Black opts for active piece play and is not afraid to fight for the initiative from an early stage. One of the many good features of this opening is that Black is often the side which controls the pace of the game.
---
Watch previous shows
---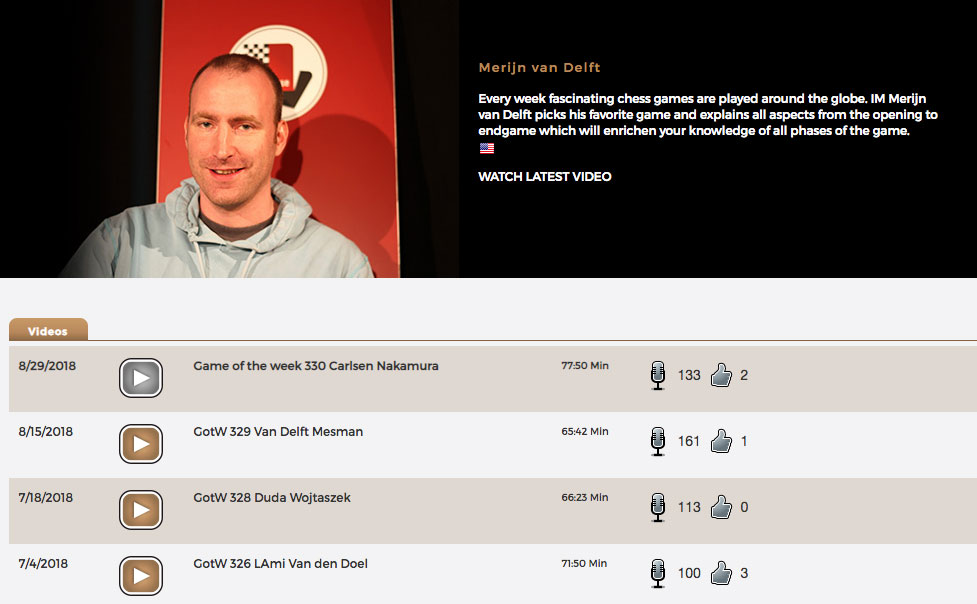 Many more Game of the Week shows are available in ChessBase Videos
Links