Once White decided to launch an offensive with a pawnstorm on the kingside with 16.g4? and 17.h4? Black managed to take over and exploit the created weaknesses in White's camp. Curiously Nepo once played 5.c4 himself and that enabled him to trick another strong GM. 
Exercise: White to move and play like Nepo!
Feel free to move the pieces on the live diagram!
---
This week's show
---
Watch previous shows
---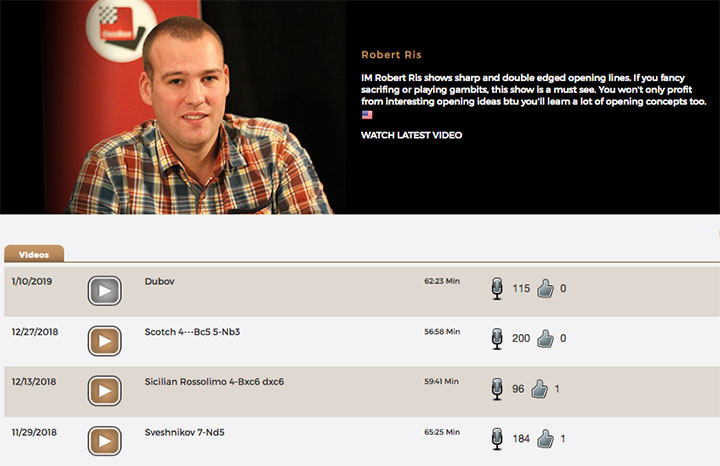 Many more Fast and Furious episodes are available in ChessBase Videos
---
Links