Lately a lot of new moves and ideas have been tried in the main tabiya of the Kings Indian Defence (1.d4 Nf6 2.c4 g6 3.Nc3 Bg7 4.e4 d6 5.Nf3 0-0 6.Be2 e5 7.0-0). The subtle 7…h6!? is one of them and is quite often seen in grandmaster practice.
The inspiring game between the two young American GMs Checa (21 years old) and Jacobson (19 years old) contains some truly beautiful attacking motifs to illustrate Black's attacking play in this opening. If you did not fell in love with this opening yet, you surely will after going through this masterpiece! 
Exercise: Black to move!
Feel free to move the pieces on the live diagram!
---
This week's show
---
Watch previous shows
---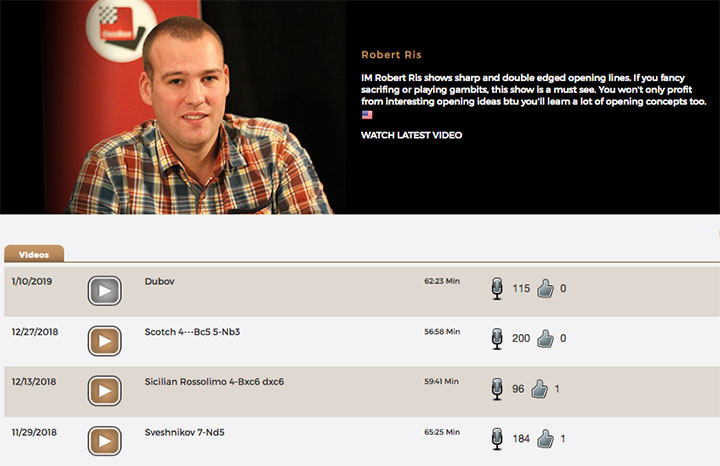 Many more Fast and Furious episodes are available in ChessBase Videos
---
Links