Game of the Week #520
The 4th edition of the Prague International Chess Festival is quite a dynamic event with many groups, not unlike the Tata Steel Tournament in Wijk aan Zee. Interestingly, the second group with Keymer, Abdusattorov and Niemann, feels just as strong as the first group.
After six rounds Keymer and Nodirbek Abdusattorov share the lead with 4.5/6 each, but things could have been different if Pechac had managed to crown his attack in his game against Keymer – which is our Game of the Week.
Warm-up question: What would you play here with White?
---
This week's show
---

In this opening Black opts for active piece play and is not afraid to fight for the initiative from an early stage. One of the many good features of this opening is that Black is often the side which controls the pace of the game.
---
Watch previous shows
---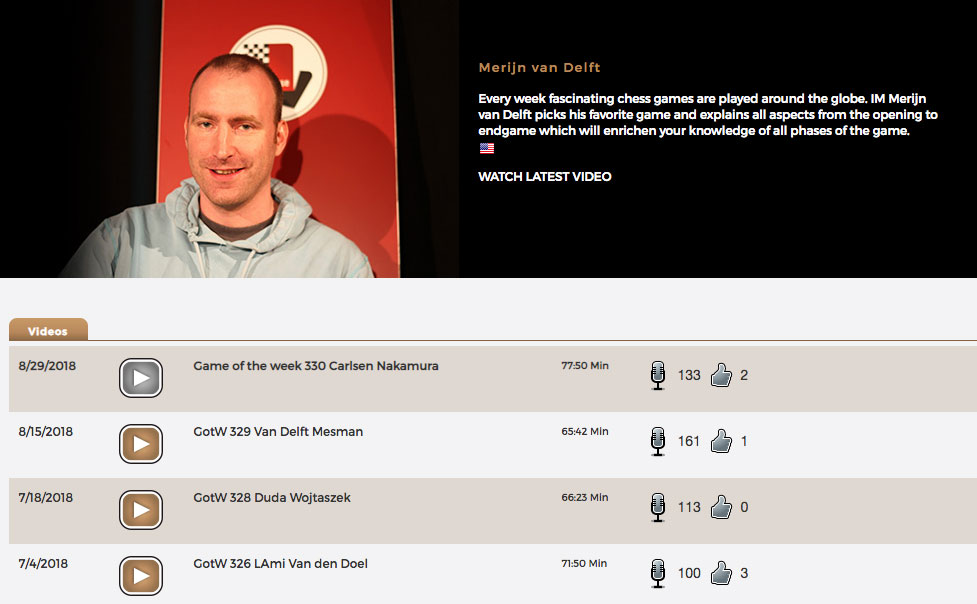 Many more Game of the Week shows are available in ChessBase Videos
Links