The game Aravindh-Erigaisi from the MPL Indian Chess Tour started off with 1.d4 e6 2.Nf3 c5 3.e3 and despite invitations by Black to transpose to either the French (2.e4) or the Sicilian (3.e4) eventually play transposed to well-known lines normally arising from the Queen's Indian Defence (4.e3). In most cases Black accepts to play against the Isolated Queen's Pawn, this time White got the chance to launch a powerful attack with the hanging pawn structure. 
Exercise: What is the most precise way for White continuing with his attacking plans?
Feel free to move the pieces on the live diagram!
---
This week's show
---
Watch previous shows
---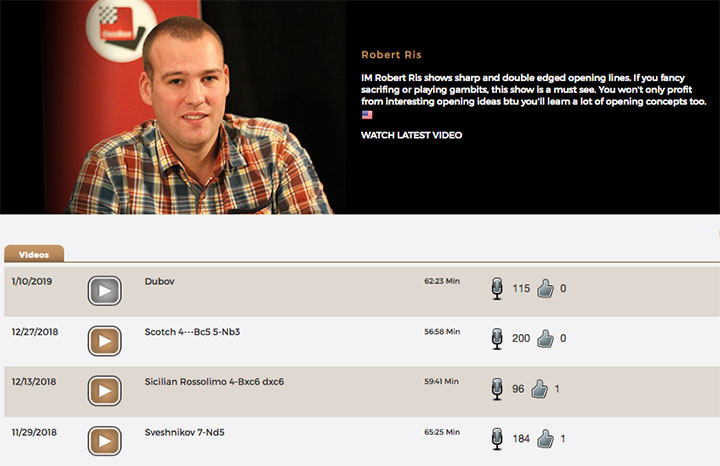 Many more Fast and Furious episodes are available in ChessBase Videos
---
Links