Game of the Week #518
The revelation of the Chessable Masters was clearly 16-year old Praggnanandhaa, who made it through the preliminaries while beating the World Champion along the way. Then he beat Wei Yi in the quarterfinals, Giri in the semifinals and only lost to Ding Liren in the finals after a nine game marathon.
The games were huge high level fights and there were several candidates for GOTW. In the end we picked the theoretically relevant win against Giri in the Grunfeld.
Warm-up question: What would you play here with White?
---
This week's show
---

In this opening Black opts for active piece play and is not afraid to fight for the initiative from an early stage. One of the many good features of this opening is that Black is often the side which controls the pace of the game.
---
Watch previous shows
---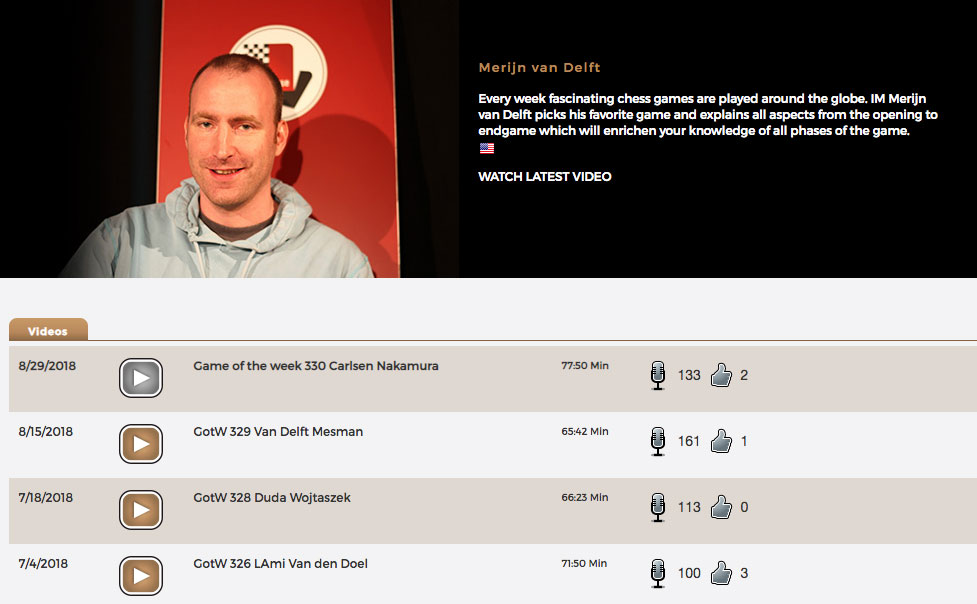 Many more Game of the Week shows are available in ChessBase Videos
Links