As a budding player, one of my favorite chess books of all time was "The Complete Chess Addict" by Mike Fox and Richard James.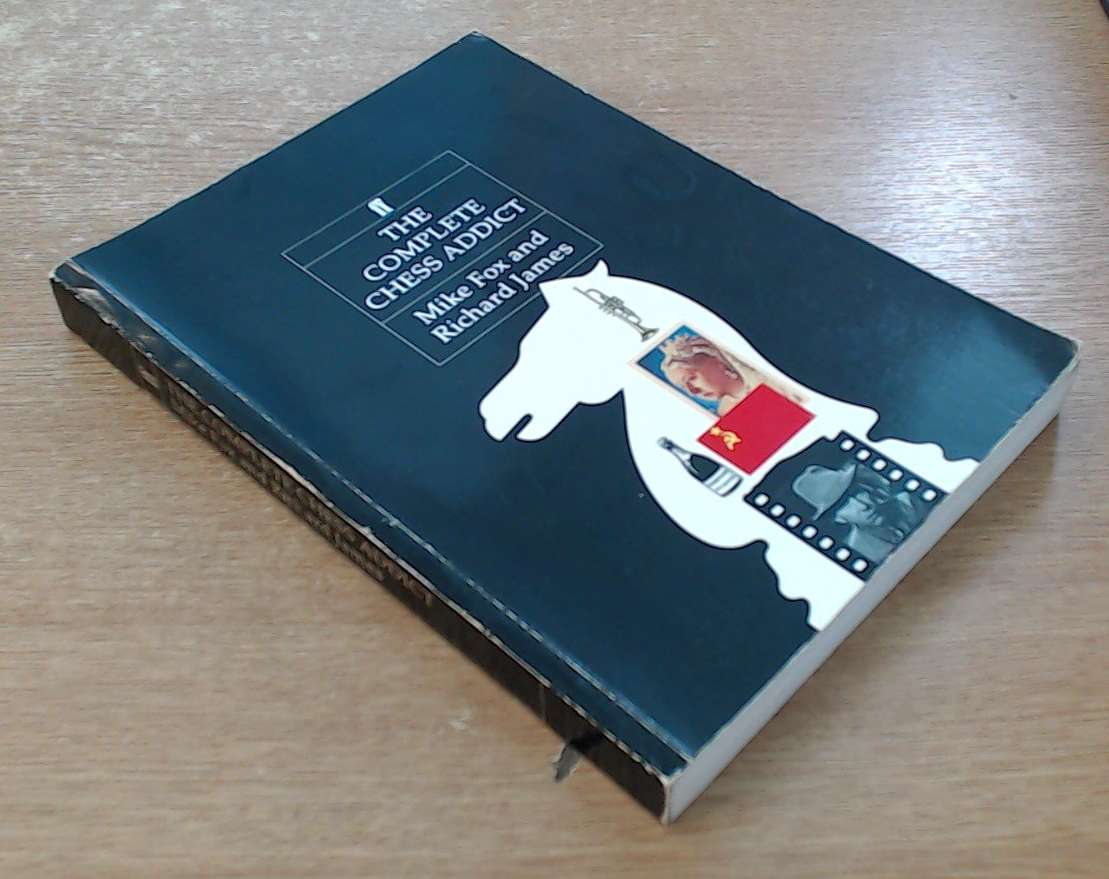 This delightful work has seen many imitators since its publication
It had this magic combination of interesting (and sometimes funny) anecdotes, as well as instructive facts that always seemed to scratch that itch.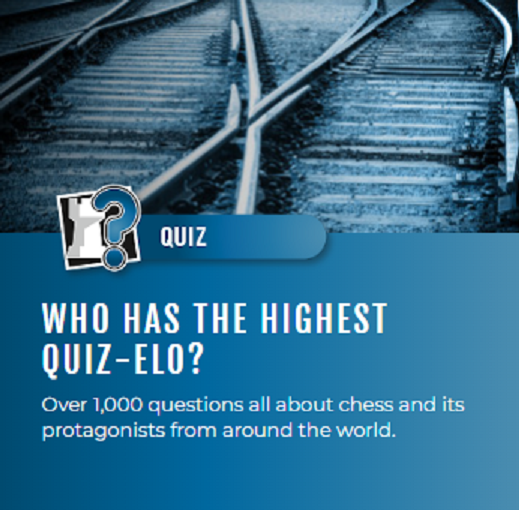 The Quiz page of ChessBase Account allows you to answer a wide assortment of questions, testing your knowledge, and building it with its answers when you don't know them.
The structure is under the guise of a multiple choice question. All you have to do is click on your answer, or tap it if accessing via a phone or tablet.
Like its many sibling web apps, your score is kept so you can not only see how many you got right or wrong, but how your ranking compares to other users. Still, with over 1000 questions and answers, you will have more than enough to scratch that Trivial Pursuit itch, and learn a few things in the process. Do check it out and have fun!
Click here to subscribe to ChessBase Account or see the plans available