The Janowski Variation (3…a6) has become a reliable alternative to the main lines of the Queen's Gambit Declined over the past couple of years. In this week's F&F show, however, we see that such a pawn move also slows down ones own development. Czech's no. 1 David Navara initially proceeded energetically and, despite a hitch, managed to win very convincingly in only 28 moves.  
Exercise: Can you see a very effective plan for White to strengthen the attack?
Feel free to move the pieces on the live diagram!
---
This week's show
---
Watch previous shows
---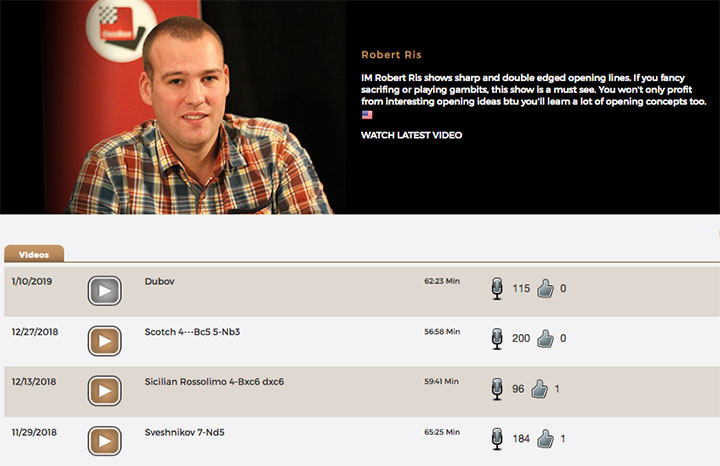 Many more Fast and Furious episodes are available in ChessBase Videos
---
Links