THE Bangko Sentral ng Pilipinas (BSP) on Wednesday projected that the country's inflation in December would settle between 3.5 percent and 4.3 percent driven by higher electricity rates and uptick in food prices.
"Higher electricity rates along with the uptick in food prices due to weather disturbances are the primary sources of inflationary pressures during the month," the BSP said in a statement.
"These could be offset in part by rollbacks in domestic petroleum prices and the appreciation of peso," the BSP added.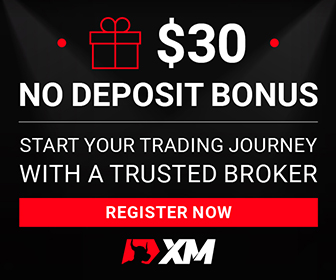 Nonetheless, the BSP assured the public that it will continue to "monitor emerging price developments to help achieve its primary mandate of price stability that is conducive to balanced and sustainable economic growth of the economy."
The country's average inflation rate in November, or the rate that prices of goods increase, slowed to 4.2 percent compared to 4.6 percent posted in October due to cheaper food items. However, the rate was higher compared to the 3.3 percent posted in November 2020.
Earlier this month, the BSP expressed confidence that the country's inflation print will decelerate to below 4 percent next year, despite missing their forecast for the month of November.
The BSP then projected that inflation will continue to decelerate in the coming months to within the target band of 2 to 4 percent for 2022 and 2023.
"The November 2021 inflation of 4.2 percent was slightly higher-than-anticipated, settling above the BSP's forecast range for the month of 3.3 to 4.1 percent…Nonetheless, average inflation is still projected to fall within the government's target range in 2022 and 2023 as supply-side pressures moderate," BSP Governor Benjamin Diokno said in the first week of December.
Two weeks ago, the Monetary Board decided to keep its all-time low interest rate for the last time this year, even amid the threats of upside risks to inflation coming into 2022.
In its last meeting for the year, the BSP maintained the interest rate on the BSP's overnight reverse repurchase facility at 2.0 percent. The interest rates on the overnight deposit and lending facilities were likewise kept at 1.5 percent and 2.5 percent, respectively.