ANOTHER 7,000 health- care workers (HCW) will be deployed next year, according to the Department of Labor and Employment (DOLE).
Labor and Employment Secretary Silvestre H. Bello III announced at the weekend that the Inter-Agency Task Force for the Management of Emerging Infectious Diseases (IATF) approved their recommendation to keep the existing deployment cap for HCWs next year.
This, after the IATF also decided to increase the deployment cap for HCWs from 6,500 to 7,000 for this month.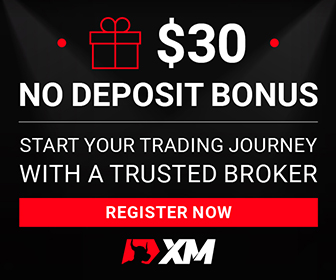 Bello noted that the limit for deployment of HCWs for 2022 may still be adjusted depending on the supply in demand of the workers in the country.
"What is important is that we don't run out of health-care workers," Bello said.
To note, the Philippine Overseas Employment Administration (POEA) imposed the deployment cap for several categories of HCWs, which includes nurses and doctors, last January to make sure the country will have sufficient numbers of frontliners for its Covid-19 response.
Initially, the deployment cap was only at 5,000 but it was increased to 6,500 and recently to 7,000.
The cap, however, does not apply to HCWs, who have existing employment contracts abroad as well as those deployed under government-to-government arrangement or to the United Kingdom.