More than one million pesos is earmarked by Home Credit Philippines, a consumer finance tech company, to aid victims of super typhoon Odette that devastated large portions of Visayas and Mindanao a few days before Christmas.
This amount will be coursed through its partner agencies for on-ground assistance distribution.
In an official statement, Home Credit announced that it temporarily halted its operations in areas affected by the typhoon. This means loan payment collection will be temporarily paused to give reprieve to customers who are victims of the recent disaster in the areas that were declared by the government under storm signals 3 and 4. "In the meantime, My Home Credit App will continue to operate for your financial transactions that you need most during these times," the statement adds.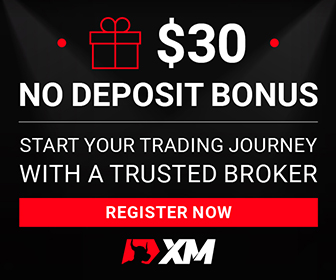 Clients in the areas affected may get in touch with the company via the website at www.homecredit.ph or the official Facebook page at www.facebook.com.homecreditph for further details.
"We are one with our kababayans who are affected by the typhoon," says Sheila Paul, Home Credit Philippines' Chief Marketing Officer. "We will get through this challenge together," she adds.
In addition, Home Credit has allocated budget to provide financial assistance to its affected employees based in the southern provinces that have been in the path of the typhoon. It has called for an internal donation drive and the amount raised will be matched by the company to pool fund for Odette's victims among its employees.
"We continue to monitor the situation of our employees and we are positioned to provide them assistance as soon as possible," says Alpha Omega Aquino, the company's Chief People Officer.
Home Credit Philippines has already served over 8 million Filipinos, empowering them to afford their needs through various consumer finance products.