CLARK FREEPORT—The Medical City (TMC) Clark recently launched its Nuclear Medicine and Molecular Imaging Center that is seen to further reinforce the appropriate treatment and care for patients who develop cancer.
The Julius K. Quiambao Nuclear Medicine and Molecular Imaging Center is first in Central and Northern Luzon. It will have new services such as PET-CT scan, radionuclide therapy, radioimmunoassay (RIA) and bone densitometry.
The facility offers tests and procedures employing radioactive tracers, or radiopharmaceuticals, for imaging and treatment of benign and malignant diseases.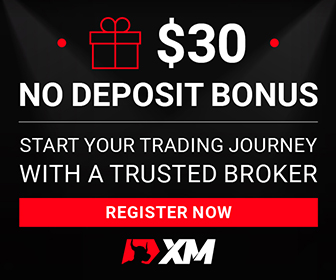 During the event, Clark Development Corp. (CDC) President and CEO Manuel R. Gaerlan expressed his message of support for the opening of the center.
"This Nuclear Medicine Center will not only serve patients from Clark Freeport and Special Economic Zones and Pampanga but also other parts of Luzon. Having this facility shows the advancement of technology and with it comes better care for patients. It also manifests how equipped TMC Clark is amid the global health crisis that we are dealing with right now," he said.
Gaerlan also extended his good wishes to the executives of TMC Clark who also witnessed the event.
"I would like to congratulate the President and CEO of TMC Enterprise Dr. Eugene Ramos and Chairman of the Board Xavier Gonzales, the whole TMC Clark team, especially the diligent frontliners that provide an abundance of care and support to the patients," he added.
Besides Gaerlan, messages of support were also conveyed by Tarlac Gov. Susan Yap, Subic Bay Metropolitan Authority (SBMA) Chairman Atty. Wilma Eisma, and President Carlos da Silva of Association of Health Maintenance Organization of the Philippines.
TMC Clark President and CEO Dr. Almario Jabson also gave his message during the ceremony.
"The launch of this center makes us one step closer to the completion of our comprehensive cancer program. This is just one innovative way to serve our patient partners and show that TMC Clark cares beyond boundaries, especially in the cancer care area," Jabson said.
Standing true to its role as the "Referral Center of North and Central Luzon," TMC Clark adds value to the practice of the medical community and recovery of their patients with the advancements committed by the healthcare complex during the event.
Image courtesy of CDC-CD photo