In the United States, the Christmas season starts early. Although the Forester Open included two chess games played on Thanksgiving, its Great Wolf Lodge playing site was already decorated for Christmas. Lighted Christmas trees lined the edges of the spacious playing room, where every board was positioned on its own six-foot table.
Great Wolf Lodge had a Thanksgiving buffet on November 25. Chess players who wanted traditional dishes, such as turkey, celebrated the holiday in between rounds.
UT Dallas Students Lead
The Forester Open's last day, November 28, featured chess team members from The University of Texas at Dallas (UT Dallas) on board one for both rounds. In round 8, as White, International Master David Brodsky pressed his teammate International Master Brian Escalante Ramirez.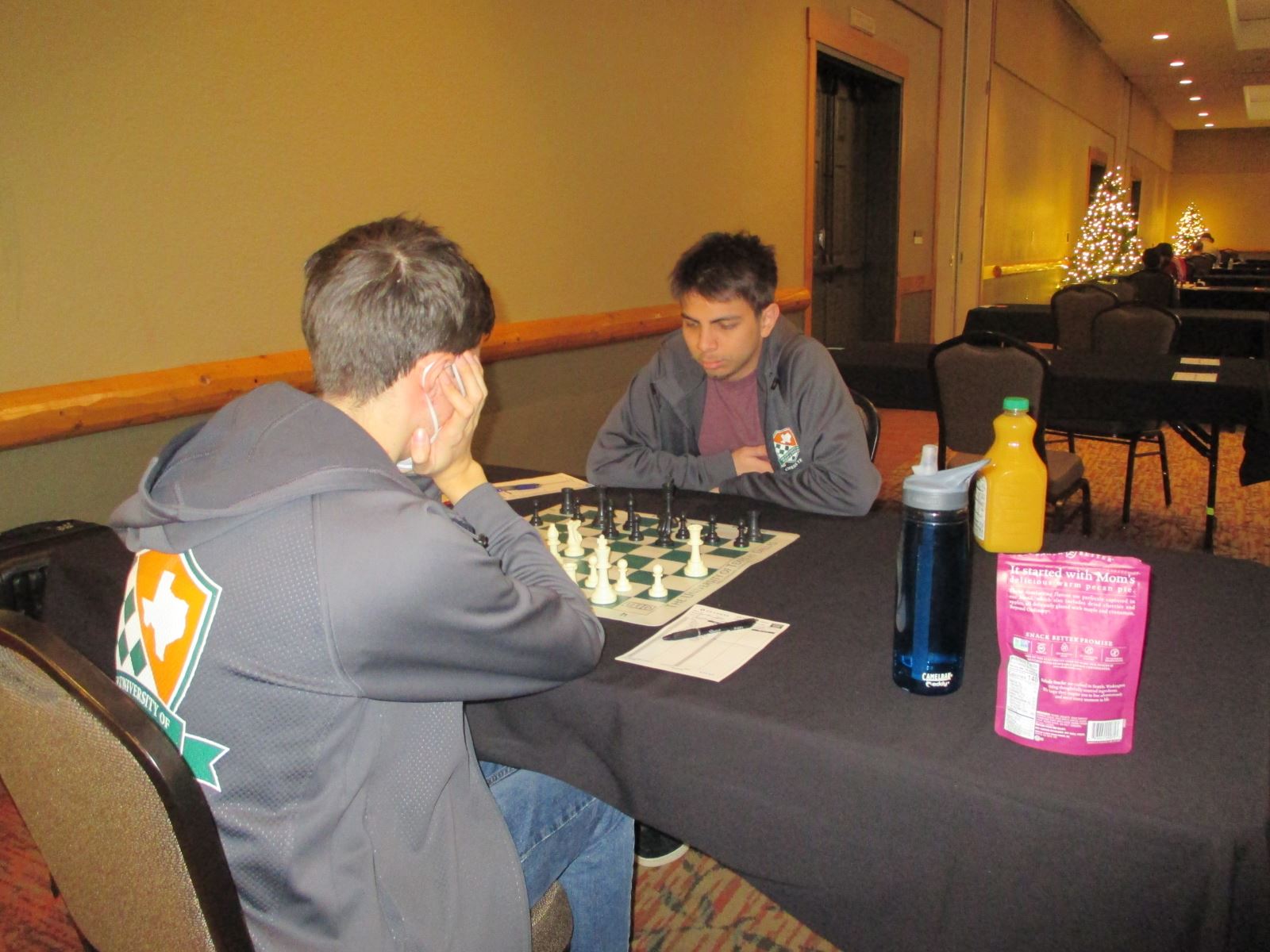 Brodsky (White) vs. Escalante (Board 1, Round 8)
Escalante Ramirez drew that game, keeping his shared tournament lead.
In round 9, Escalante Ramirez, as White, defeated his teammate International Master Ivan Schitco. Thus, Escalante Ramirez shared first place with Grandmaster Christopher Repka and International Master Viktor Gazik, who also won their last round games.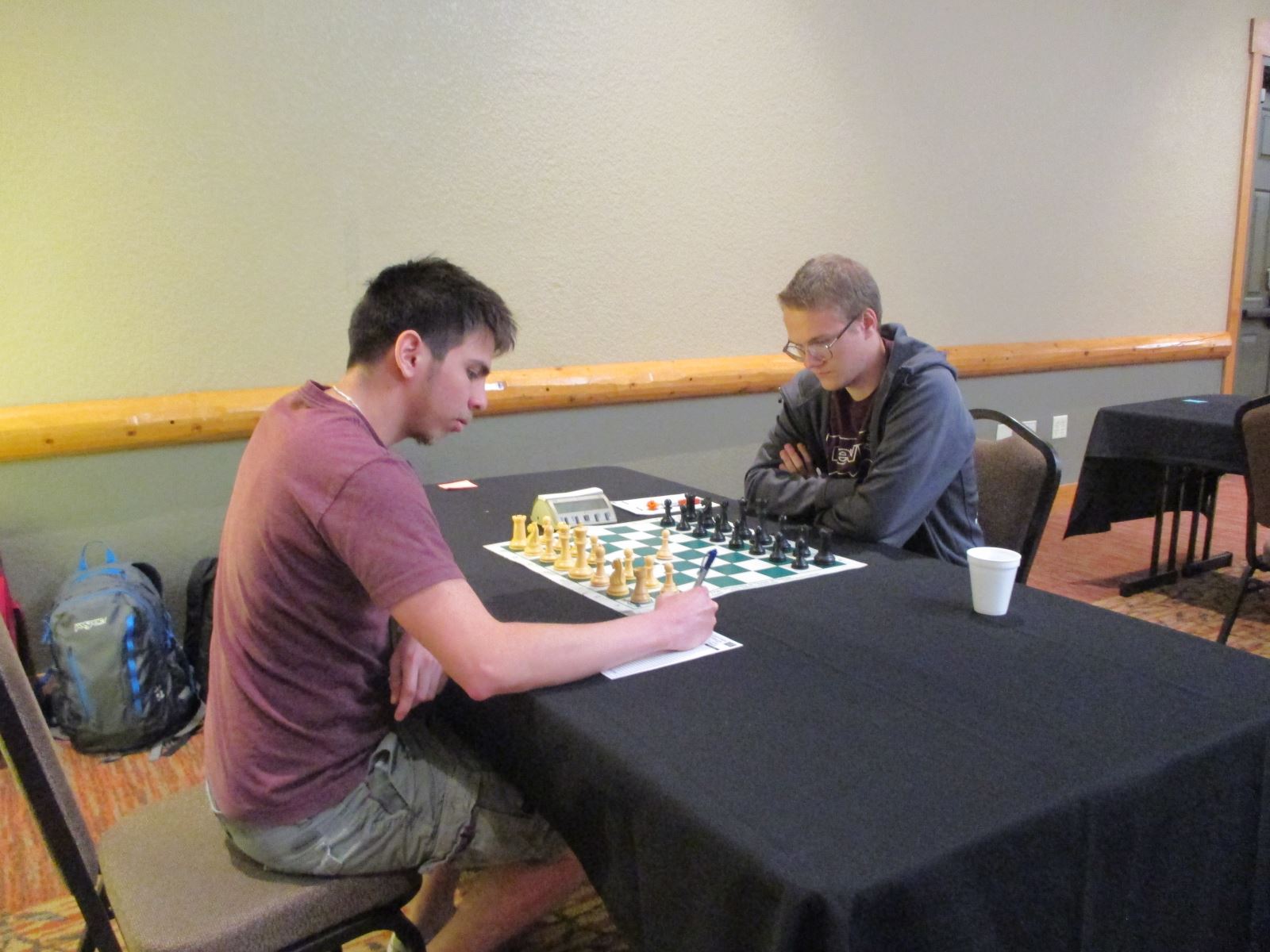 Escalante Ramirez vs. Schitco (Board 1, Round 9)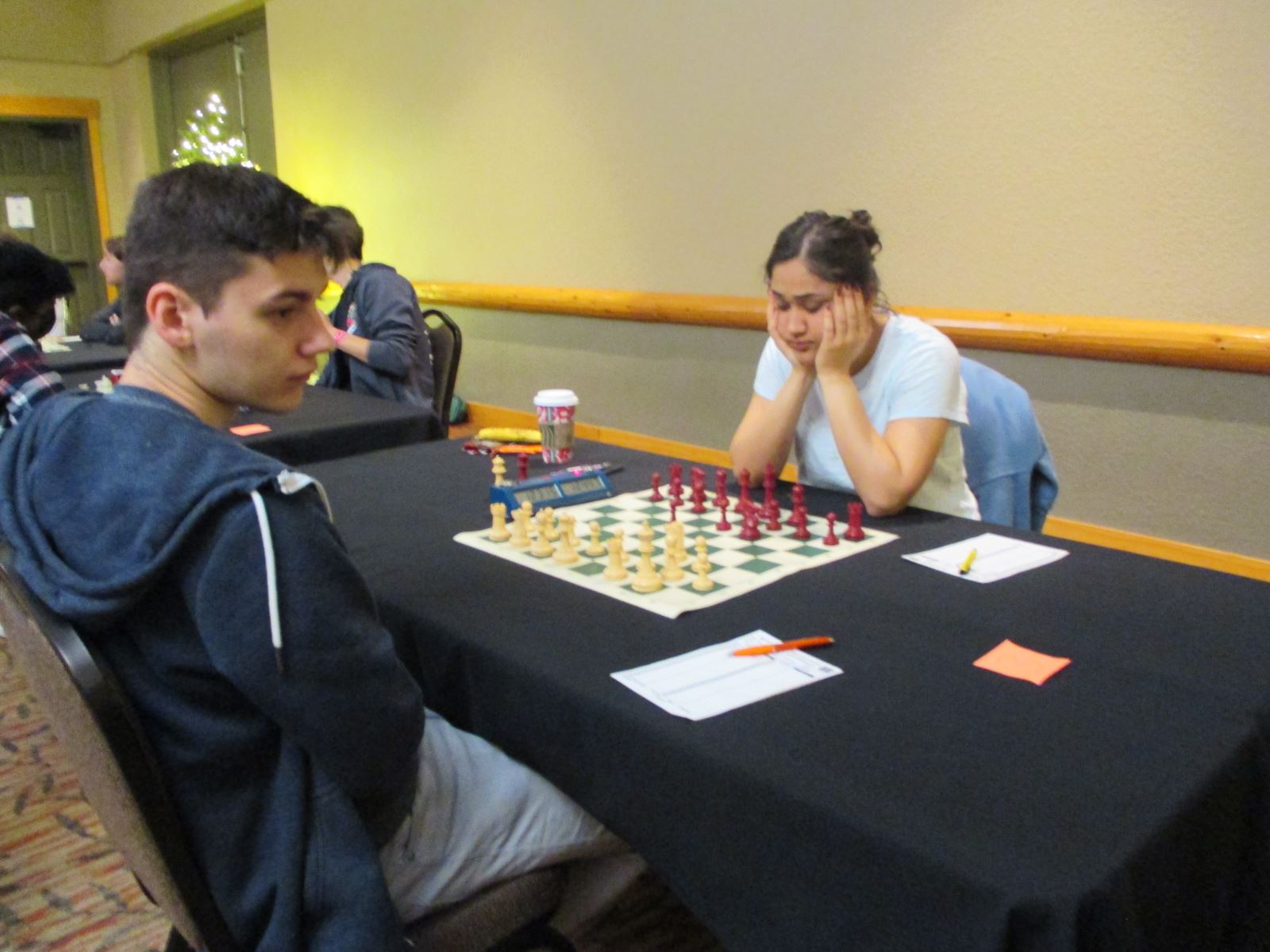 Viktor Gazik vs. Gulrukhbegim Tokhirjonova (Board 3, Round 6)
These two critical games by Escalante Ramirez are annotated by another UT Dallas chess team member, International Master Rahul Srivasthav Peddi. Peddi saw the games post tournament, as he was miles away in a two-way tie for first place at the 2021 US Masters. Peddi also earned a grandmaster norm for his performance in Charlotte, North Carolina.
Results
Forester Open Chief Tournament Director Louis A. Reed Jr. provided the following links, which have round-by-round pairings, crosstables, and wall charts:
Since the Open and Amateur did not draw the expected number of participants, the prize fund for those two sections was at 52% of the advertised amount. Blakeman Chess plans another Forester Open for 2022.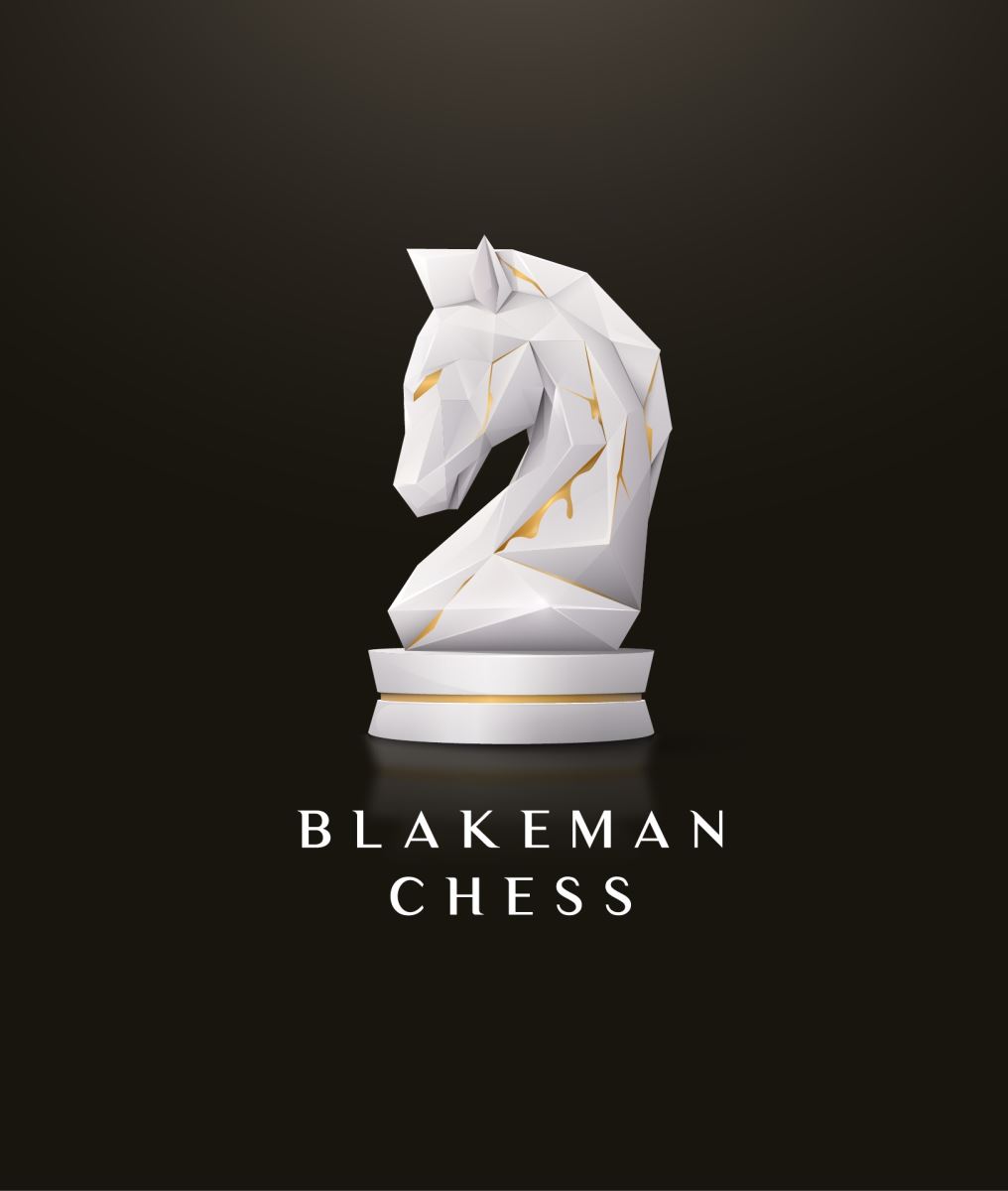 Games
In addition to the annotations by International Master Peddi on the two Escalante Ramirez games, FIDE Master Maria Malicka provided comments on her draw with Grandmaster Christopher Repka. The other two games, last-round wins by Repka and Gazik, are not annotated. There were no DGT boards so paper scoresheets were used for converting these games to ChessBase.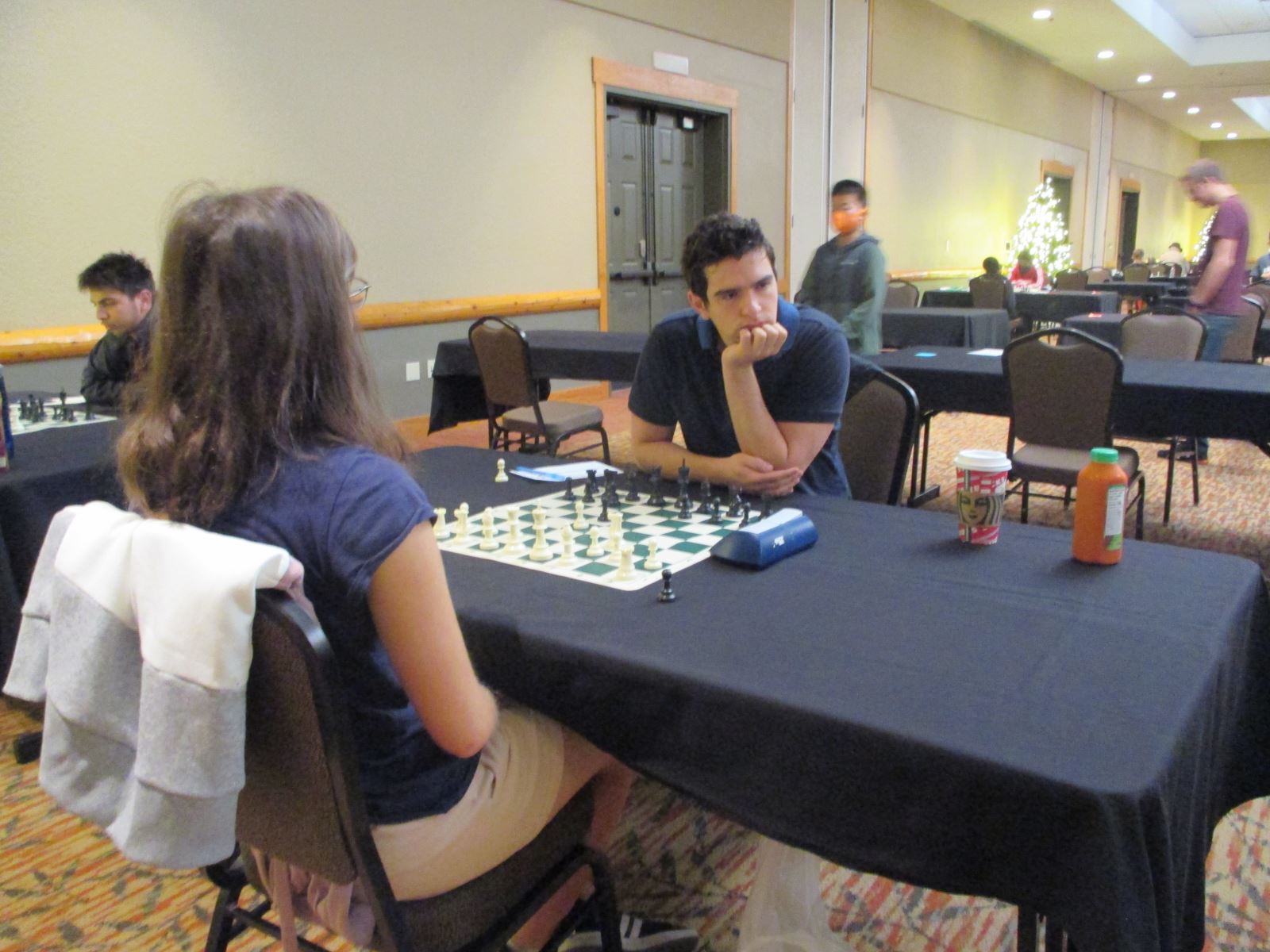 Malicka (White) vs. Repka (Board 2, Round 8)
Links: