Environmental impact is a complex question for any product, and Christmas trees are no exception.
Lifecycle analyses, which look at how much carbon is used in every step of a product's life, have estimated that plastic trees have a carbon footprint between 10 and 20 times greater than that of a real tree. This isn't surprising since plastic is derived from fossil fuels, and takes a lot of energy to manufacture.
Real trees, on the other hand, take carbon out of the atmosphere to grow. But once you add in chemical fertilizers, also fossil-fuel hungry, fuel for machinery and transportation, it's clear that both types of trees will have a solid carbon footprint, albeit lower for a real tree than a plastic one. Unless you invest in a beautiful plastic tree that you or someone else reuse for at least a decade, it might be better to buy a real, grown tree.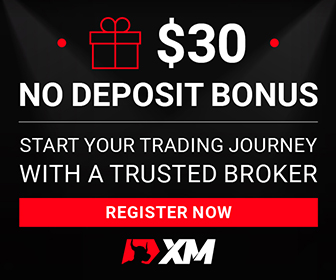 How does all this translate in practice? Here are a few tips:
If you like being able to have the same tree that you can store and reuse for years, then a plastic tree might be an option. But check where and how it is produced (sustainability isn't only about the environment, it is also about people).
 2. Buy locally grown trees, with Forest Stewardship Council certification. If possible, check for additional characteristics such as whether it's organically grown, native and not grown on peatland. And don't have it wrapped in a plastic net.
 3. Ask your council about recycling options. If you can do it yourself, chip the wood and use as mulch, or use the branches to build nests for native bees.
4. Consider buying pot-grown trees, which you can keep for several years. But note that this is different from potted trees, which are grown in the soil and then dug up—the root system of potted trees won't really support them.
5. If you are not too attached to the traditional look of a tree, why not consider timber-made alternatives that you buy or make yourself, or even just decorate your house plants? After all, in a world of overconsumption, the most sustainable option is to avoid getting a new tree at all.