ANTIPOLO CITY—A new structure will welcome local and foreign pilgrims at the National Shrine of Our Lady of Peace and Good Voyage in Antipolo City—the "Hail Mary Wall."
Bishop Francisco de Leon of Antipolo on December 8 led the inauguration of the wall at the eastern grounds of the first national shrine in the Philippines and Southeast Asia.
The wall features markers of four foreign translations of the "Hail Mary" prayer in Latin, English, Spanish and Mandarin.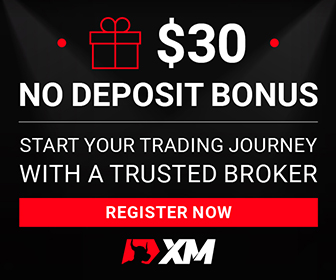 On each side is a translation of the prayer into 10 Filipino dialects: Tagalog, Kapampangan, Ilocano, Pangasinense, Ybanag, Bicolano, Hiligaynon, Masbateño, Cebuano and Waray.
Antipolo Shrine Rector Fr. Reynante Tolentino said the structure was inspired by the Church of the Pater Noster found near the Mount of Olives in Jerusalem where translations of the "Lord's Prayer," or "Our Father," are found.
"The prayers found on this wall are an effort on the part of the Antipolo Shrine to be welcome to pilgrims of different nationalities and also those from the various regions of the Philippines to pray and reflect through Mary's maternal care," Tolentino said.
He added that "the project lasted around six months and is part of the programs being executed by the national shrine in order to welcome and be hospitable to pilgrims who come from different countries and part of the Philippines."
According to the 2020 report of the Antipolo City Culture, Arts and Tourism Promotions Office, an estimated 4 million pilgrims visited the shrine despite the restrictions of the Covid-19 pandemic.
In their recent report from January to May 2021, which covers the summertime Antipolo pilgrimage season, the shrine accepted an estimated 3 million pilgrims.
This year the shrine is celebrating the 95th anniversary of the canonical coronation of Our Lady of Peace and Good Voyage, which was inaugurated on November 28 with a Mass led by Cardinal José Advincula of Manila and other bishops and priests from the Ecclesiastical Province of Manila.
In July, the Catholic Bishops' Conference of the Philippines approved the diocese's petition for the Vatican to declare the shrine as an international shrine.
Kendrick Ivan B. Panganiban/CBCP News
Image courtesy of Antipolo Cathedral Media Ministry Photo