THE Ateneo Alumni Association (AAA) recently partnered with Smart Communications Inc. for the organization's first-ever Mobile Legends Bang Bang tournament: "Alumni Esports Challenge 2021" held from December 17 to 19 to raise funds for its scholarship program.
"We are looking forward to bringing this to a bigger arena in the future, and perhaps even include other schools and universities in the spirit of healthy competition and sportsmanship," said Dennis Cariño, president of the AAA.
Cariño said the tournament is open to all their members, the Smart-hosted esports tournament is part of the fund-raising efforts of the organization for its scholarship program.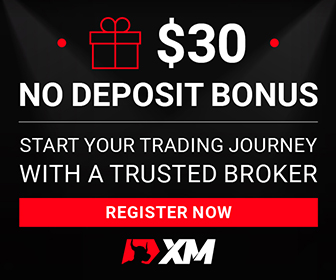 He disclosed that up to 52 teams will battle it out for a share of the P500,000 prize pool, with the champion taking home a grand prize of P250,000.
 With a joining fee of P500, AAA members may register their team at  https://esports.ateneoalumniassociation.org. Each must have six participants, with at least three current AAA members, and may only have one professional esports player.
Smart's support for AAA's first-ever esports tournament is part of the telco's long-standing thrust to promote esports as a legitimate form of sports, and advocate values such as hard work, discipline and teamwork, as well as showcase the players' unique sets of strategy and skill.
"Our groundbreaking partnership with the AAA for their first-ever Mobile Legends tournament underscores the growing mainstream appreciation of mobile games, as esports bring people together and celebrate the values, talents, and skills of players," said Jane J. Basas, Smart's SVP and head of Consumer Wireless Business. "We wish the organization the best, as we closely work together in bringing the best mobile gaming experience for all the participants."