Game of the Week #494
While Magnus Carlsen convincingly kept his World Champion title, our focus this week is the London Chess Classic, which saw the World team beating England after an exciting last round.
One of the decisive games was the theoretically highly important game Gelfand-Jones, which puts the traditional way of playing the King's Indian with 7…Nc6 under further pressure. The key strategy is full of modern prophylatic moves and positional pawn sacrifices.
Warm-up question: What would you play here with White?
---

Practical Chess Strategy: The Bishop
When it comes to strategy, one of the key things that chess professionals understand much better than amateur players is the role of the bishop which is the key theme on this video course.
---
This week's show
---

In this opening Black opts for active piece play and is not afraid to fight for the initiative from an early stage. One of the many good features of this opening is that Black is often the side which controls the pace of the game.
---
Watch previous shows
---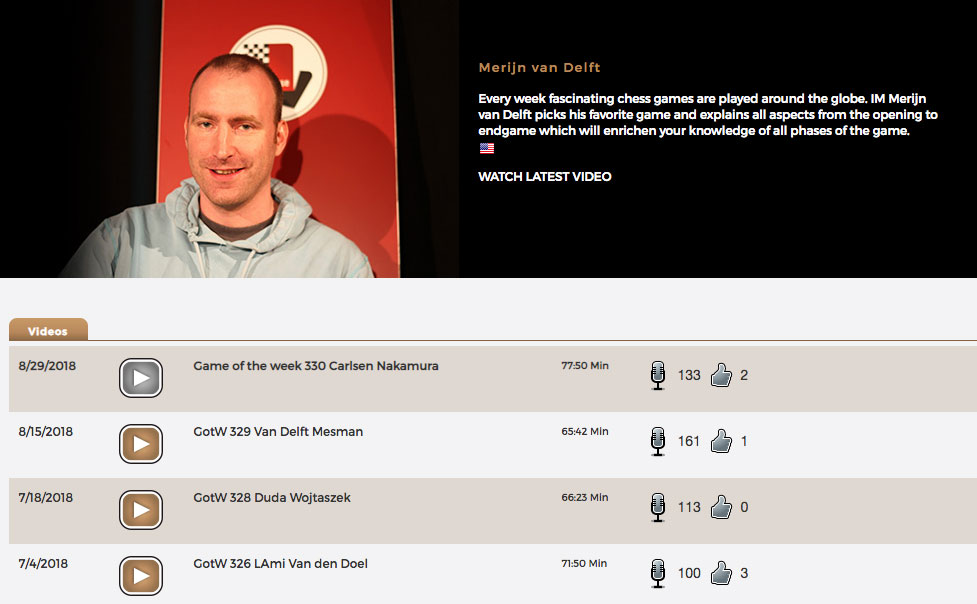 Many more Game of the Week shows are available in ChessBase Videos
Links